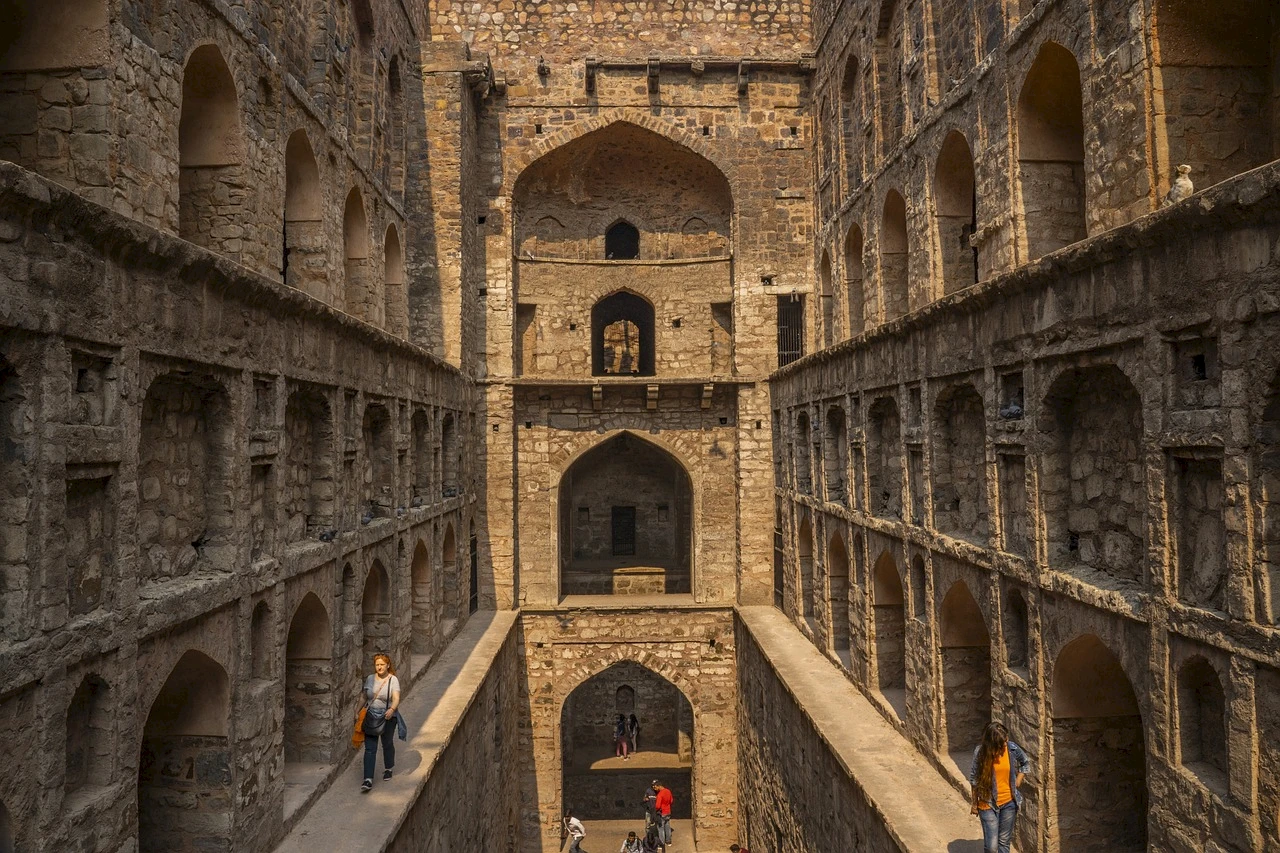 B.A. (Research) in History
The Department of History and Archaeology seeks to impart rigorous training in the methods and theoretical approaches from the undergraduate level, and encourages students to think and write creatively.
Dr. Anubhuti Maurya
Email: anubhuti.maurya@snu.edu.in
Major
The Undergraduate Major in History provides students with a basic grounding in history and archaeology, while developing skills in research, analysis and quantitative reasoning. Our teaching programs encourage a critical engagement with the past by offering a rigorous, analytical, and thoughtful syllabus that can accommodate the vast sweep of chronology and geography — from pre-history to the present, from South Asia to the broader world.
Minor
The Department offers Minors in History and Archaeology to undergraduate students across the Shiv Nadar Institution of Eminence. Students who opt to take a Minor in either History or Archaeology or a double minor in History and Archaeology acquire a basic understanding of these disciplines and can even apply for further studies in these fields.
The History Minor introduces students to various historical debates and issues, focusing on the interpretive methods required to understand evidence from the past.
The Archaeology Minor enables students to interpret and use material evidence, learn the field methods specific to archaeology, and appreciate how archaeological material is dealt with through analyses, curation, and display after it has been excavated or collected.
Students opting for a Minor in History must complete six courses (24 course credit hours).
Combined Minor in Archaeology and History
Recognizing the fact that Archaeology and History represent two distinct but interrelated approaches to analyzing the past, the Department of History and Archaeology offers an Undergraduate Minor in Archaeology and History to undergraduate students majoring in other disciplines at the University through a selection of courses offered as University-Wide Electives (UWEs) every semester. The Undergraduate Minor is for students keen to gain a deeper methodological understanding of the disciplines by exploring their core issues, thematic ranges, and analytical approaches.
Students opting for a Minor in History and Archaeology must complete six courses (24 course credit hours). A student must ensure that s/he completes three courses in history and three courses in archaeology to be eligible for this Minor.
Program Structure
The Department of History is committed to the University's liberal arts curriculum approach, combining flexibility and choice in allowing students to take several courses in disciplines other than their chosen majors' discipline. University guidelines require a student to complete 150 credit hours of coursework over a minimum of three years to graduate with an Undergraduate liberal arts degree, of which at least 108 credits must be taken in the Major discipline. The remaining credits will come from courses outside the Major's discipline.
Contact:
Dr Hemanth Kadambi
Email: hemanth.kadambi@snu.edu.in