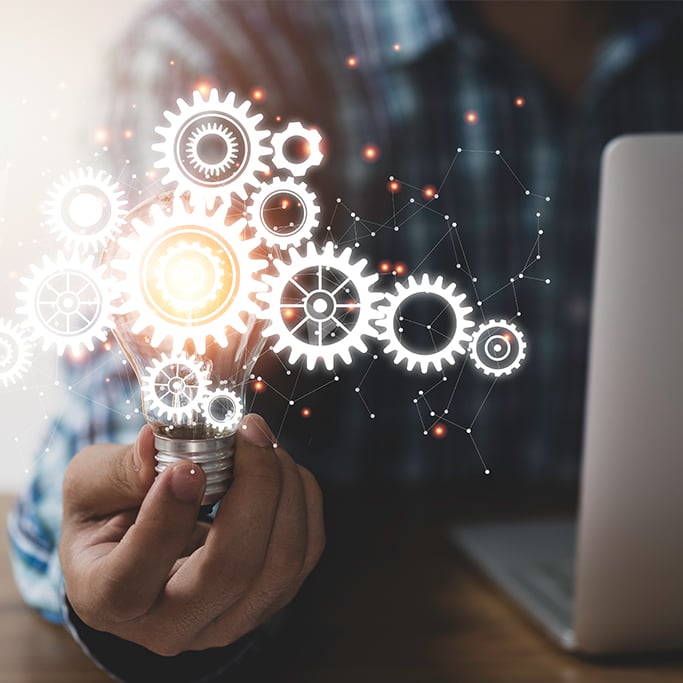 School of Engineering
The School employs hands-on pedagogy to help the next generation of technology leaders with sustainable solutions for the future. The School's curriculum is updated regularly to reflect the latest technological developments and industry trends. Over the years, the School has provided the highest quality technical education to students from all over India. The School provides international facilities with innovative, engaging teaching methods and critical research partnerships. Each program is customized in consultation with industry and academia to provide a balanced mix of theoretical and practical knowledge. Boasting a dedicated faculty, state-of-the-art research facilities, and scholarship opportunities, the School pushes graduates to the heights of their profession, nationally and internationally.
School of Management and Entrepreneurship
School of Management and Entrepreneurship (SME) has programs designed to foster the development of resilient global leaders; adept at fueling innovative, pertinent, and implementable solutions for the challenges posed by the new digital economy for the future.
The unique pedagogical approach at SME equips students to manage continuously emerging challenges in the VUCA environment. The approach is an amalgamation of advanced knowledge, academic learning and practical implementation, and a multicultural openness to diversity in the corporate environment.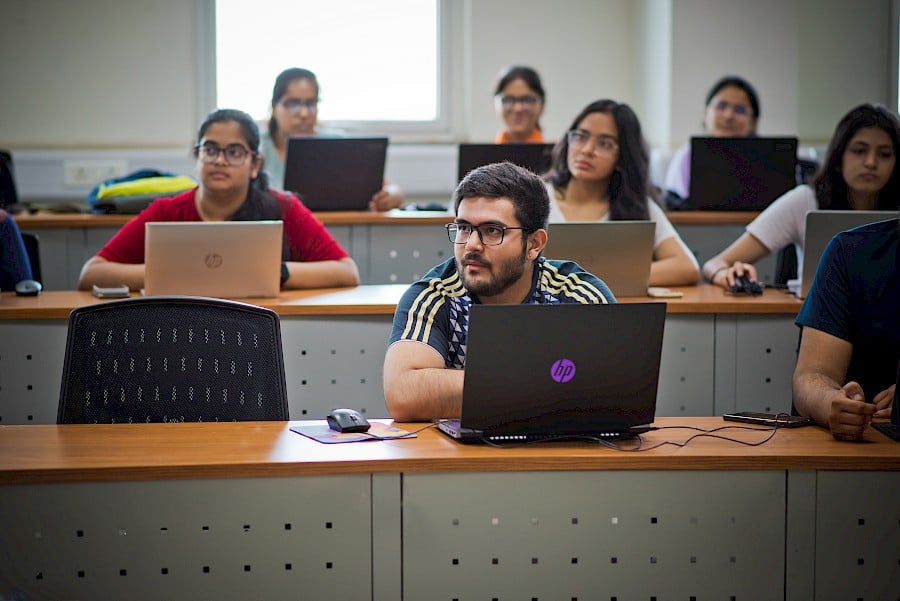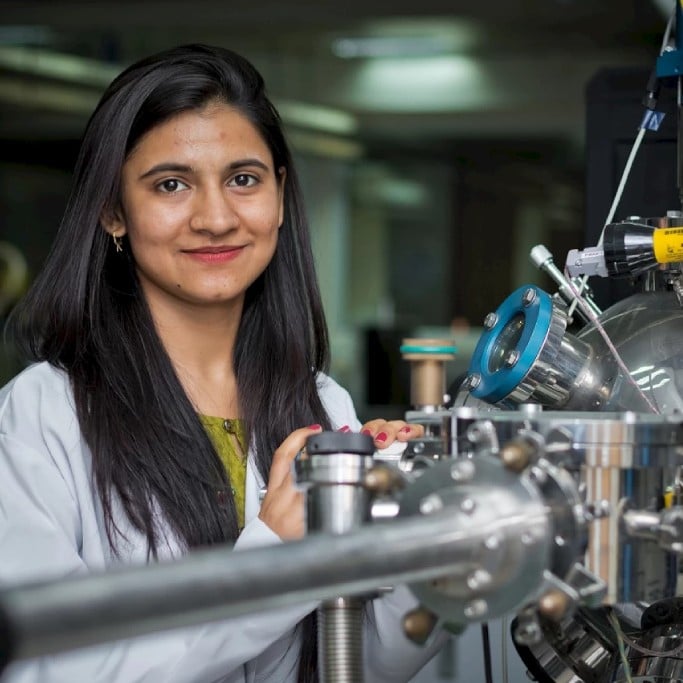 School of Natural Sciences
The School provides students with innovative and engaging teaching methods in a global environment. It offers a wide range of physical and biological sciences subjects across Chemistry, Life Sciences, Mathematics, and Physics at the undergraduate, postgraduate, and doctoral levels. The School also runs some of the University's key research centers that operate in Data Analytics and Computation, Advanced Materials, Informatics, and Translational Biology. The School provides an international ambience with innovative and engaging teaching methods, globally benchmarked curricula, world-class faculty, and key partnerships in research. Undergraduate and Postgraduate programs have been designed based on the University's underlying philosophy of interdisciplinary and research-led learning.
School of Humanities and Social Sciences (SHSS)
The School is an academically vibrant entity with departments that range from purely academic to practice-oriented disciplines. The School's primary research focuses on creating new knowledge through a transdisciplinary approach. The School has a distinctive identity with seven diverse departments unified by the common themes of sustainability, data, and the local context. The School offers a platform where research, teaching, and creative activities go hand-in-hand to enable students to become engaged critical thinkers. The hallmark of research and teaching at SHSS lies in its multidisciplinary character. We provide opportunities for students to engage in research along with faculty.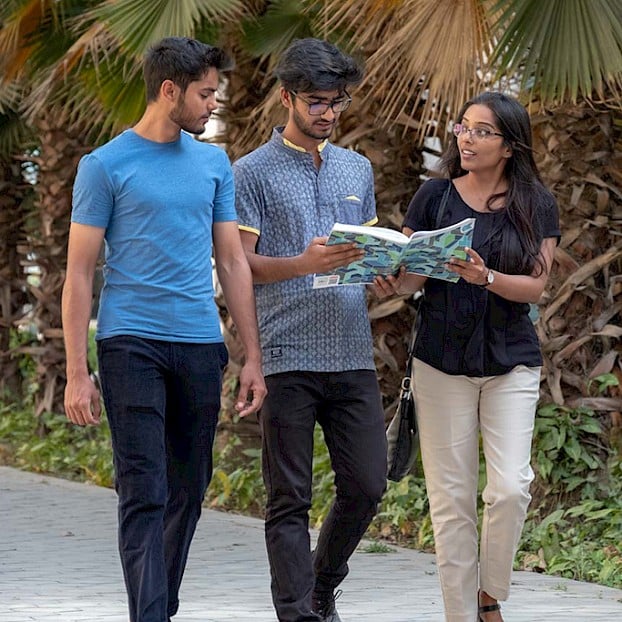 Academy of Continuing Education
Academy of Continuing Education recognizes that learning is a lifelong endeavorthat involves some unlearning too. We, therefore, prepare our students to evolve into meta-learners. Meta-learning implies learning new skills and adapting to new environments quickly.
To excel in one's chosen field it has become imperative to refresh existing knowledge and rethink the very learning approach. It requires a paradigm shift in learning and the intelligent application of new knowledge using the latest tools and techniques.
Centers at Shiv Nadar University