Launched in August 2011, the School provides international facilities with innovative, engaging teaching methods and critical research partnerships. Each program is customized in consultation with industry and academia to provide a balanced mix of theoretical and practical knowledge. The School pushes graduates to the heights of their profession at both national and international levels. The facilities available to students at Shiv Nadar Institution of Eminence include Process Control Lab, Computational Lab, Mass Transfer Lab, Cloud Computing and Big Data, IoT, Mass Flow Controller, Thermal Energy and Refrigeration, Advanced Manufacturing, Mechatronics, Concrete Technology, Fluid Mechanics Lab, and many teaching laboratories.
Happening at School of Engineering
News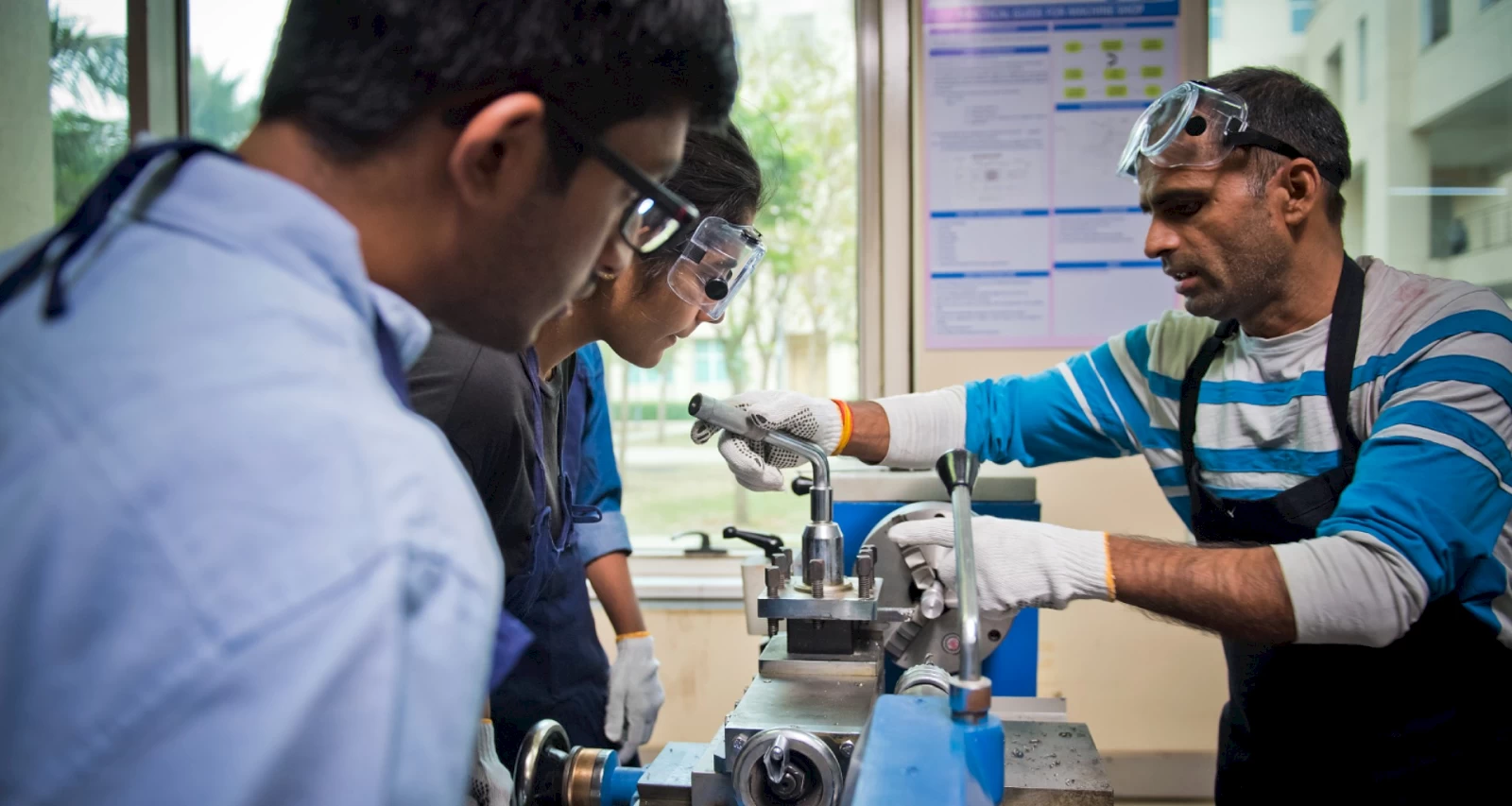 Research Labs
IoT and Wireless Lab
Cybersecurity Lab
AI and ML Lab
Nanomaterials Synthesis/Characterization Labs and 
Environmental Engineering Lab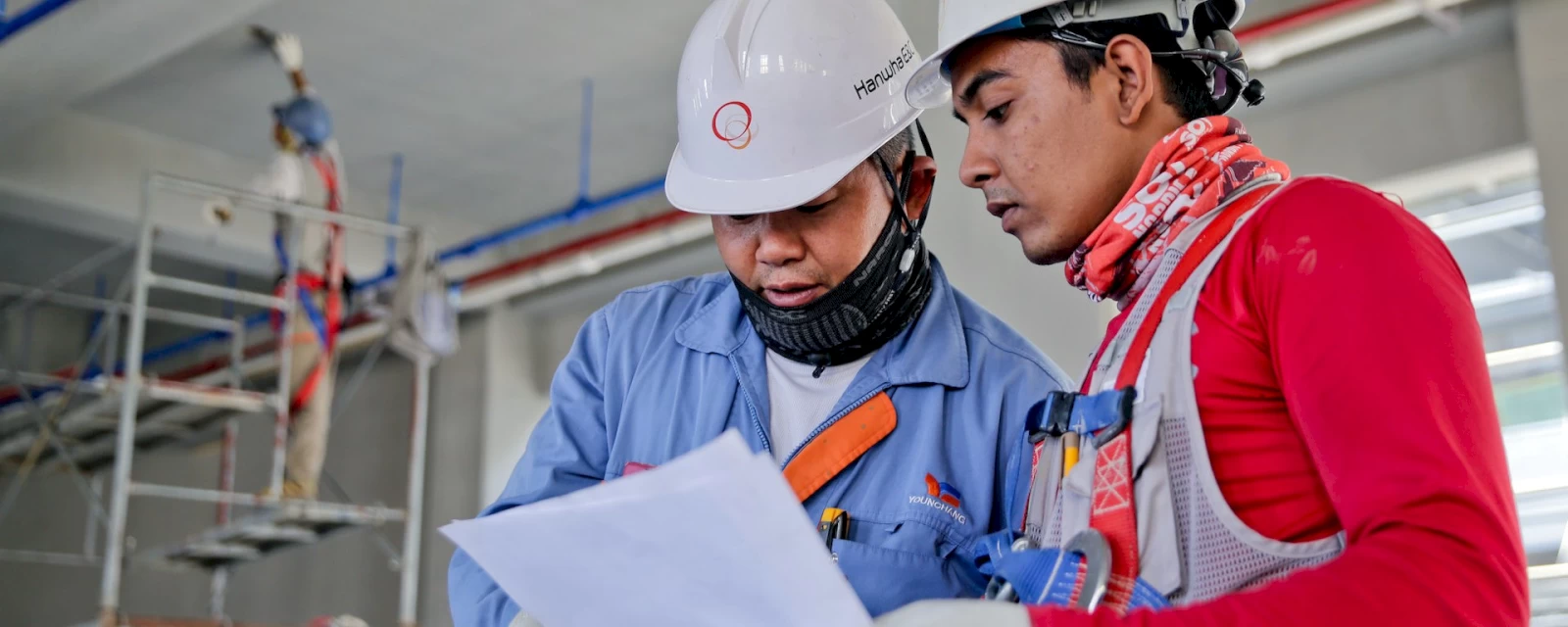 Industry Partnerships
At the School of Engineering, we believe that collaboration between academia and industry is essential for driving innovation and advancing technological solutions. Through our strong network of industrial partnerships, we provide our students with valuable opportunities to engage in real-world projects, gain practical experience, and bridge the gap between theory and practice.
Engage with the School of Engineering