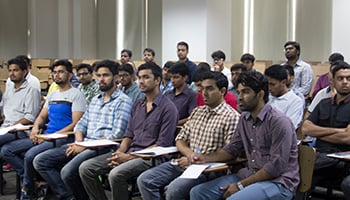 Placements Preparation Module
The CDC organizes various quantitative aptitude, skill-based sessions, mock tests, interviews, and group discussions and focuses on each student by providing them with an advisor who helps in the student's personal and professional developments. The Center focuses on every aspect of the professional world such as communication, cover letters, resume-writing, and making the students all-rounders. Our experienced faculty members and various industry experts support us in this journey by discussing different areas of work and giving valuable insights into different fields for students to explore. The research-focused nature of our university helps the students to practically explore the fields of their interest.
Career Advisors
CDC advisors assist every student and help them in realizing their potential by understanding their personal interests, skills, and potential. In sessions, group discussions, and training for personal interviews, the CDC advisor can help the student with everything and anything under the sun. The Alumni Relations office works to engage the alumni community through various programs and initiatives that are impactful and beneficial for both the alumni community and the University.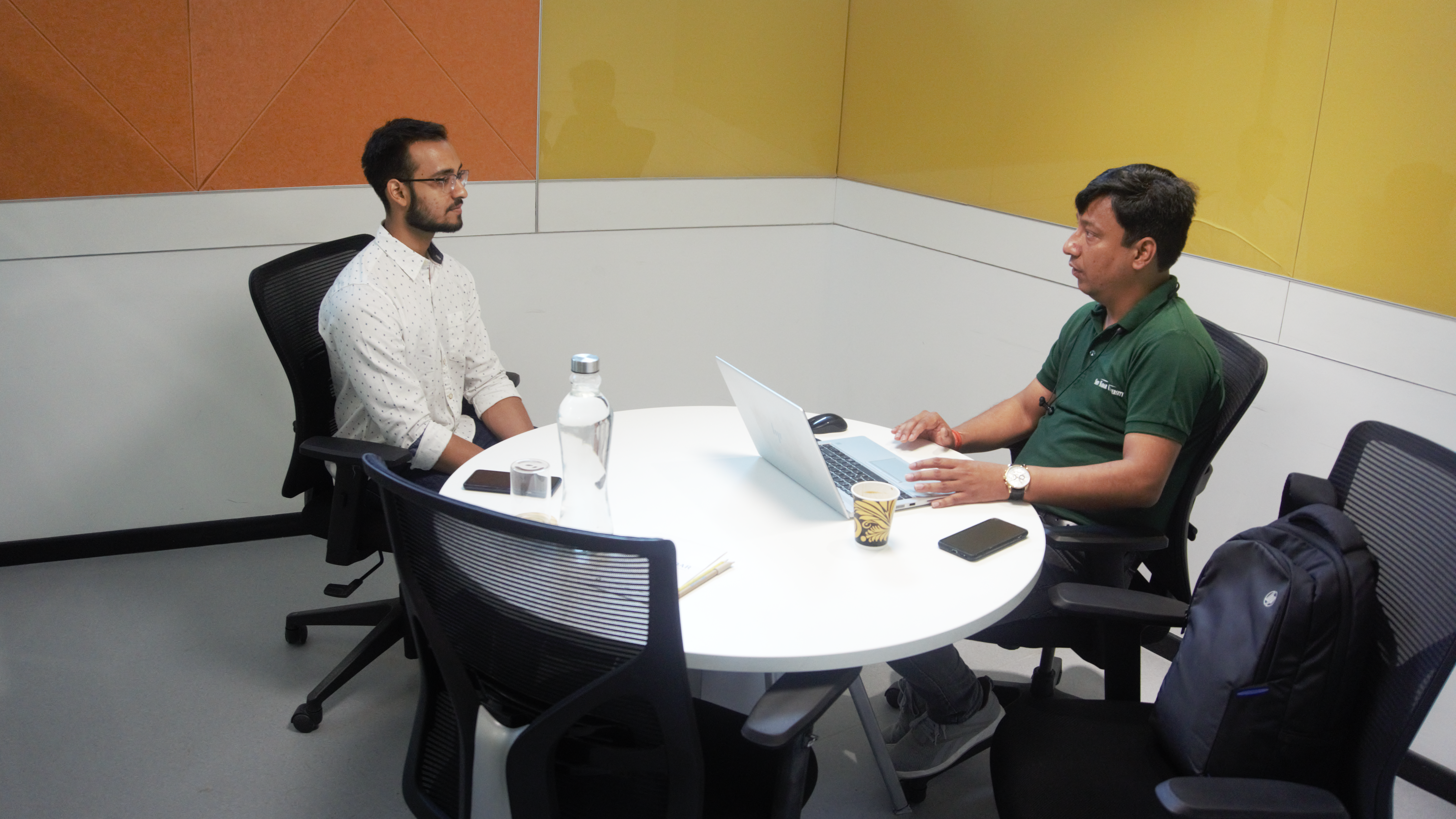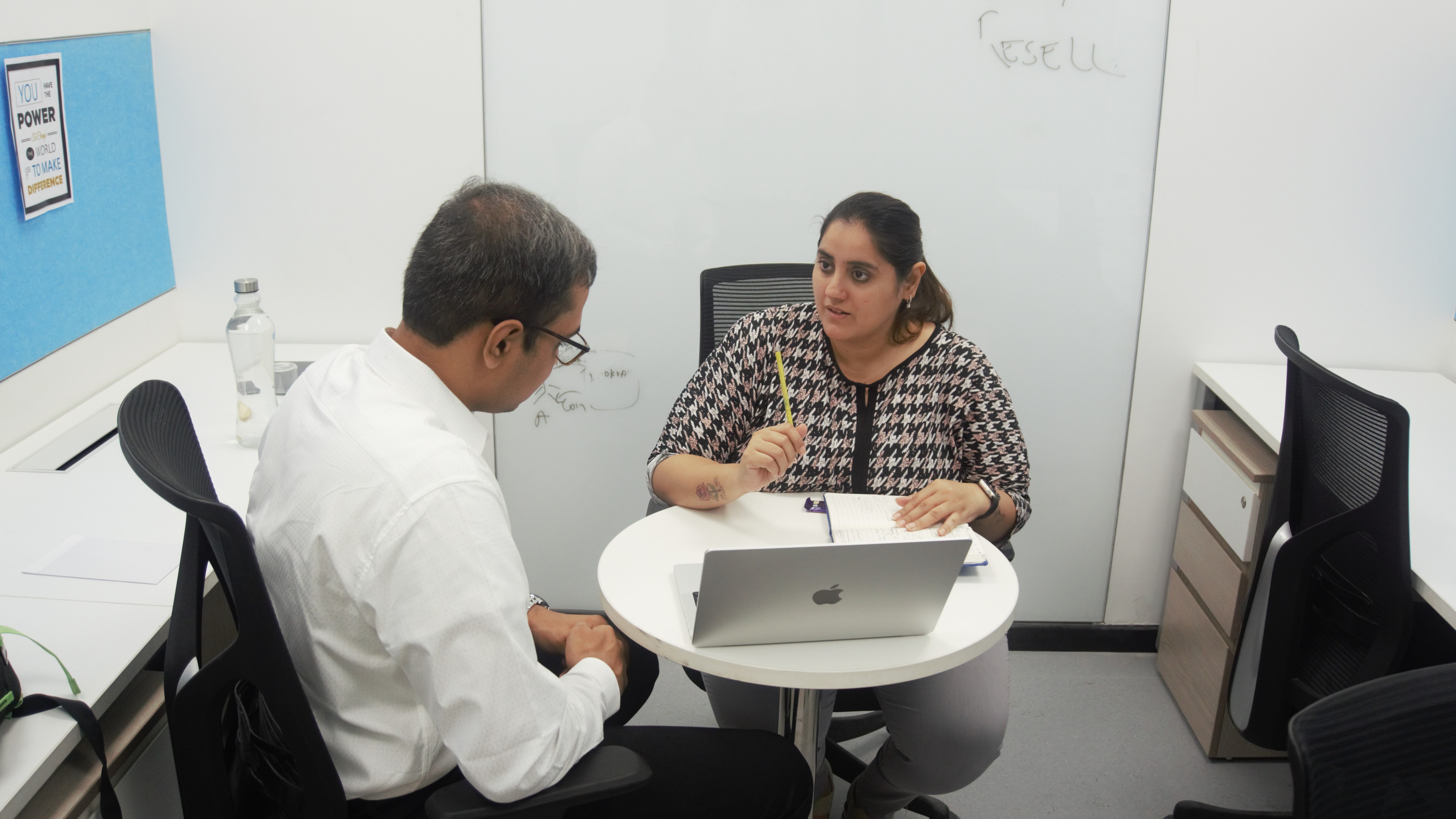 Soft Skills Training
Training is given to students on various technology domains and are taken for industry visits. The University also hosts various hackathons and industry-related competitions around the year, which attract students from across the country. Besides providing preparation support for higher education, various preparatory programs such as Synergence, Elevate, and Campus to Corporate are held.