School of Management and Entrepreneurship
All programs taught at the School – undergraduate, graduate, doctoral and certificate – are supported by SME's strong entrepreneurial focus and critical thinking discipline in the curriculum, and delivered through a pedagogy which is immersed in real-world problem-solving contexts by experienced faculty drawn from globally acclaimed academic institutions, as well senior leadership from the industry and the world of practice.

We offer cutting-edge management education programs, which develop students into "globally adaptable, ethical and compassionate professionals" prepared for leadership positions in any organization. Our educational programs are designed to equip students with the relevant knowledge, technology skills, leadership values, and professional attitude to be resilient in volatile, uncertain, hyper-competitive, and complex business environments.

The School of Management and Entrepreneurship (SME) resides at the academic crossroads of the University's interdisciplinary mission, enabling research and teaching in a diverse set of areas of high impact and relevance. SME catalyzes the comprehensive stakeholder ecosystem of the University and its neighborhood, to promote entrepreneurial leadership adept at fueling innovative, pertinent, and implementable solutions for the challenges and opportunities of the 21st century digital economy.
Dr. Sundaravaradhan Venkatesh
Dean, School of Management and Entrepreneurship
Dean, Academy of Continuing Education
Professor of Finance, Accounting and Control
Ph.D., IIM Ahmedabad
The School of Management and Entrepreneurship (SME) has crafted a mission to challenge the polarities of academic theory and practicalities of business management and entrepreneurship, and align them as force multipliers.
An exemplar in institutional governance (awarded Institution of Eminence status by Government of India)
Outstanding faculty who publishes extensively in internationally reputed scholarly journals in management and entrepreneurship
Focus on research and a conducive on-campus environment to promote world-class academic culture
Immersive mentorship by educators with C-Suite experience in a diversity of businesses
Interdisciplinary curriculum to combine unique specialization to enhance traction
Cutting-edge pedagogy combining individualized attention of faculty along with technology-enabled platforms and tools
Low Student-Faculty ratio for maximum attention on career transformation
Drawn from top universities and enterprises across the world, our advisory council brings with them a wealth of academic, research, and industry experiences to equip our faculty and students to take on the challenges of the increasingly digital and data-driven world.
Our Faculty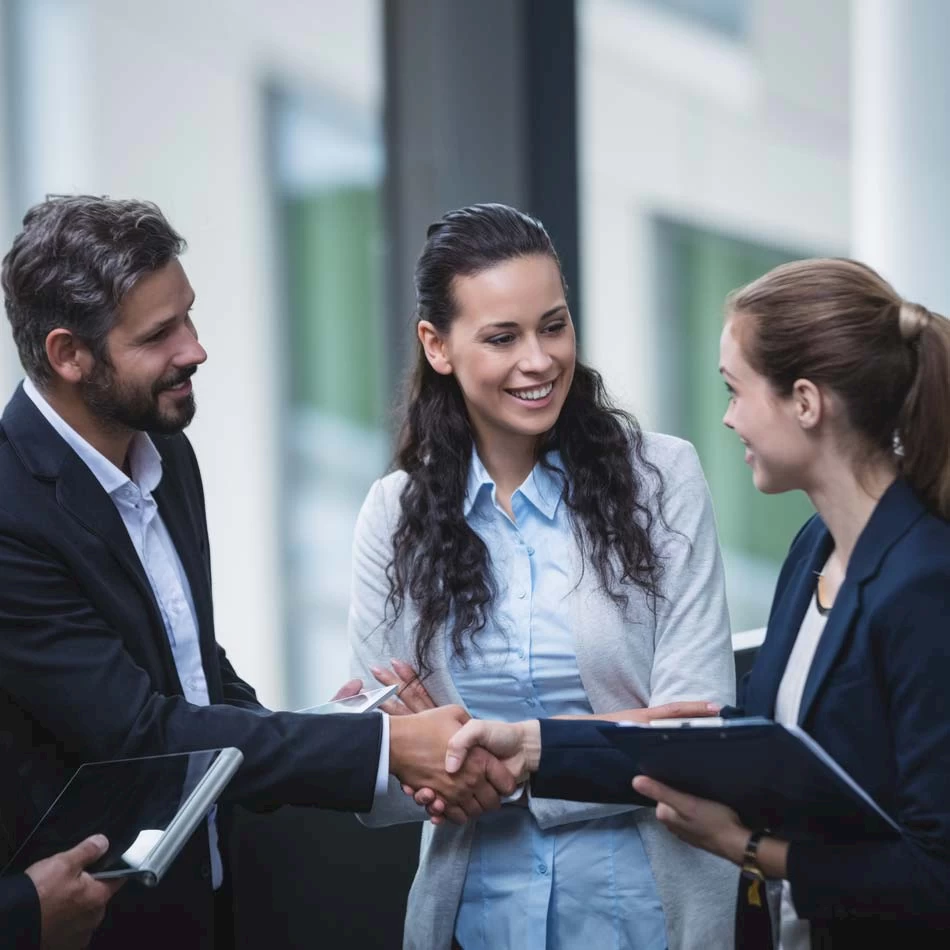 Partnerships
Partnerships are essential to succeed and to create a lasting impact. School of Management and Entrepreneurship has a strong focus on exploring collaborations with academic institutions, government agencies, research centers, and corporates with an aim to inspire dynamic change across both the organizations.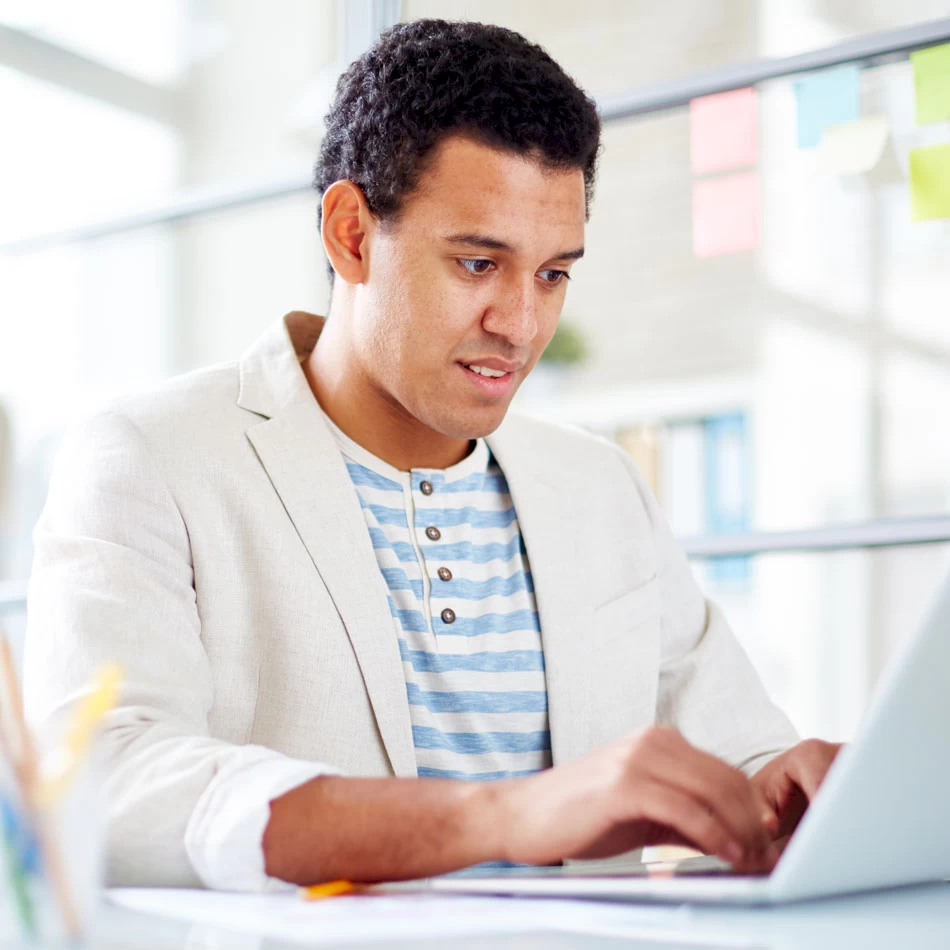 Professional Education
At the Academy of Continuing Education, we recognize learning as a lifelong endeavor and offer several programs to fit your career development and aspirations. We facilitate best-in-class knowledge, practices, and skill development offerings to the growing ecosystem of lifetime learners and leaders.
Want to be a part of School of Management and Entrepreneurship?