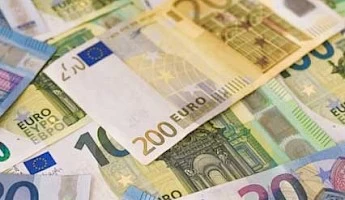 The program provides candidates access to the Great Learning Job Board. 500+ organizations approach us with job opportunities that are shared through the Job Board with our candidates. We've seen over 8000+ alumni transition to the careers of their choice, with an average salary hike of 48%.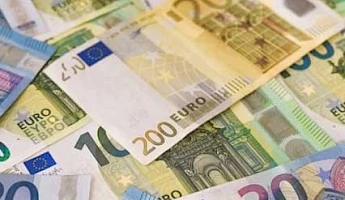 Get access to career mentoring depending upon your experience in the industry with a personal career coach. The coaches are either industry veterans or professionals who've transitioned to management roles so the candidates benefit from their guidance on how to build a management career.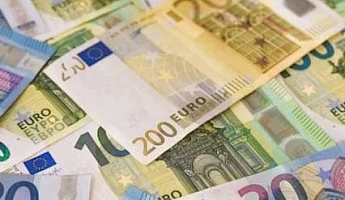 An e-portfolio is a snapshot of all the projects done and skills acquired during the program that is shareable across social media channels. We also help you build your resume to highlight your skillset along with your previous professional experience.