About the School of Engineering
The School's curriculum emphasizes learning fundamentals while keeping a keen eye on the needs of the changing landscape of the job market. The wide range of multidisciplinary subjects molds the students into an optimal blend of technically skilled and socially responsible citizens who are well-equipped to become leaders in their chosen fields. While specialized technology-centric universities have many departments, being part of a multidisciplinary university, the School's five primary departments offer a Major program with specializations conforming to current needs.

Since 2011, the mission of SE has been to serve the higher learning needs of India and the global community in technical education. Our multidisciplinary setting stimulates innovation, and challenges our students to become leaders and frontrunners in scientific and technical education. We have created a learning environment for students that is participative at all levels and fosters a curiosity-driven culture that reinforces research as an institutional priority.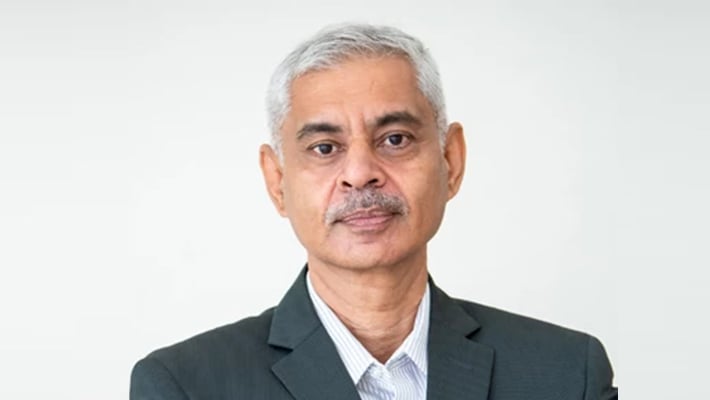 Dr. Suneet Tuli
Dean, School of Engineering
Shiv Nadar Institution of Eminence

B.E. (Honors), Electrical & Electronics, BITS Pilani
M.Tech., Electronics, IIT Delhi
Ph.D., Electronics, IIT Delhi
Dr. Suneet Tuli is a distinguished academician and administrator with over 35 years of experience in higher education. He joined Shiv Nadar University, Delhi-NCR in May 2019 and leads the research initiatives and academic partnerships for the University. Dr. Tuli has been working towards promoting the inter and multidisciplinary research at the University and manages the externally-funded research, carried out by the faculty and researchers at the University. He is also responsible for developing the University's global strategy and its implementation through international partnerships and strategic engagements across the world. Dr. Tuli was faculty member, Indian Institute of Technology (IIT), Delhi for three decades, and held terms as Dean, Research & Development (2012-16); Associate Dean Industrial Research & Development (2005-09); and Head, Centre for Applied Research in Electronics (2009-12). He is a widely regarded faculty and mentor in academia, and a visiting researcher in the UK and France. His research areas include thermal-acoustic-electrical-optical interactions, non-destructive characterization – active and passive thermography, and surface acoustic wave devices and electronic systems.
Drawn from top universities and enterprises across the world, our advisory council brings with them a wealth of academic, research, and industry experiences to equip our faculty and students to take on the challenges of the increasingly digital and data-driven world.