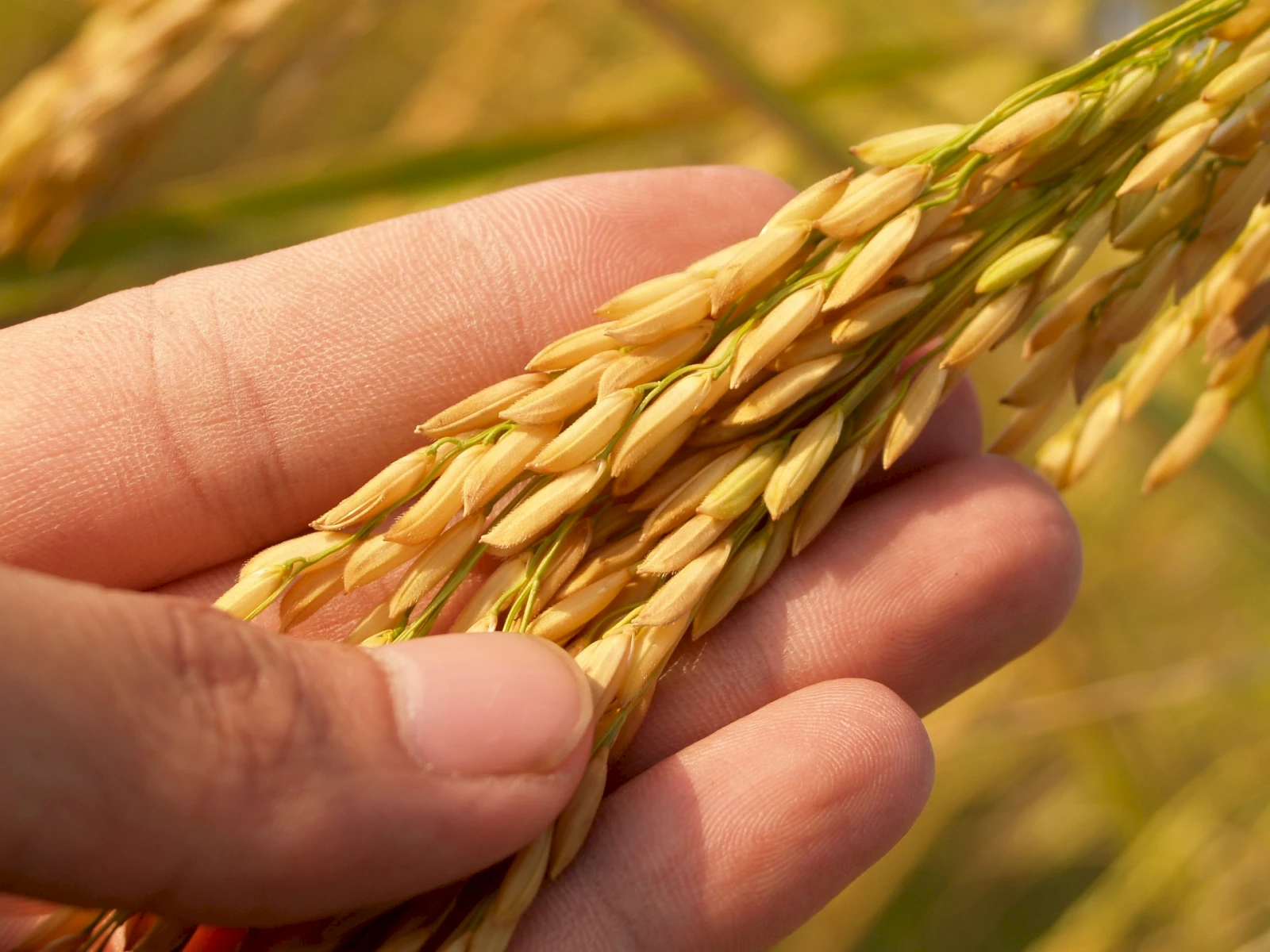 B.Sc. (Research) in Economics
The B.Sc. (Research) program is one of its kind in India and is designed to be comparable to internationally acclaimed programs, and combines rigor in training with flexibility in choice. The core strength of the program is drawn from the faculty members who are active researchers in their respective fields. The program allows students to pursue their interests in Economics and related subjects after completing their foundation and core courses.
Tusha Chandra
Email: tusha.chandra@snu.edu.in
Overview
The undergraduate program offers a Bachelor of Science (B.Sc. Research) degree in Economics and a B.Sc. (Research) degree in Economics and Finance. The Center offers the latter for Economics, Mathematics, and Data Analytics in collaboration with the Department of Economics (School of Humanities & Social Sciences) and the Department of Finance Accounting and Control (School of Management & Entrepreneurship). A Minor is offered for those who wish to have a broader understanding of the subject.