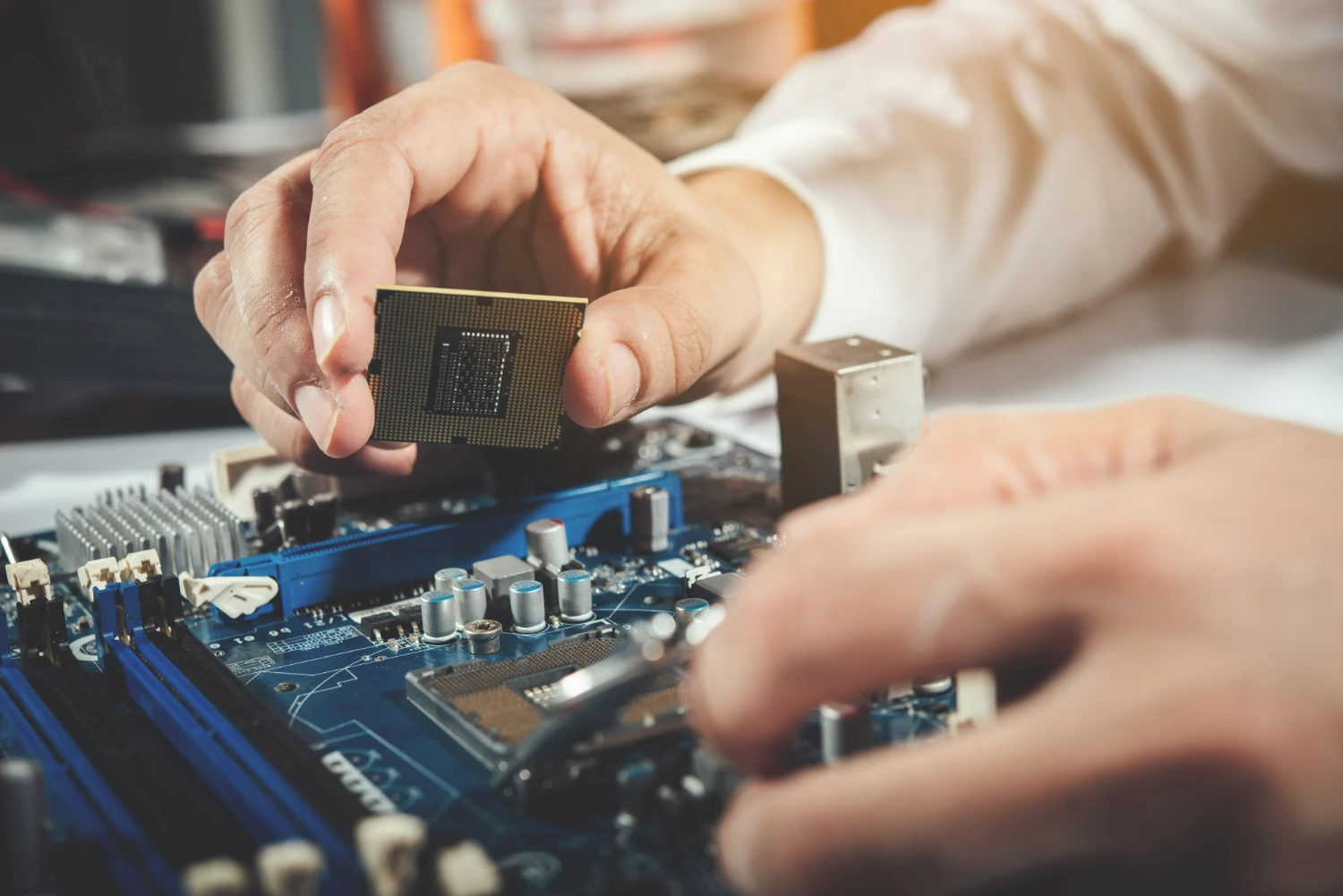 B.Tech. in Electrical and Computer Engineering
The B. Tech. Program in Electrical and Computer Engineering imparts essential concepts of electrical and computer engineering subjects to undergraduate students, making them better prepared to tackle the upcoming technological challenges.
Dinkar Prasad
Email dinkar.prasad@snu.edu.in
Overview
The program allows students to develop expertise in Internet of Things (IoT), VLSI and Embedded Systems, Communication Systems, Machine Learning, Artificial Intelligence, Computer and Network Architecture, and Modern Energy Systems.