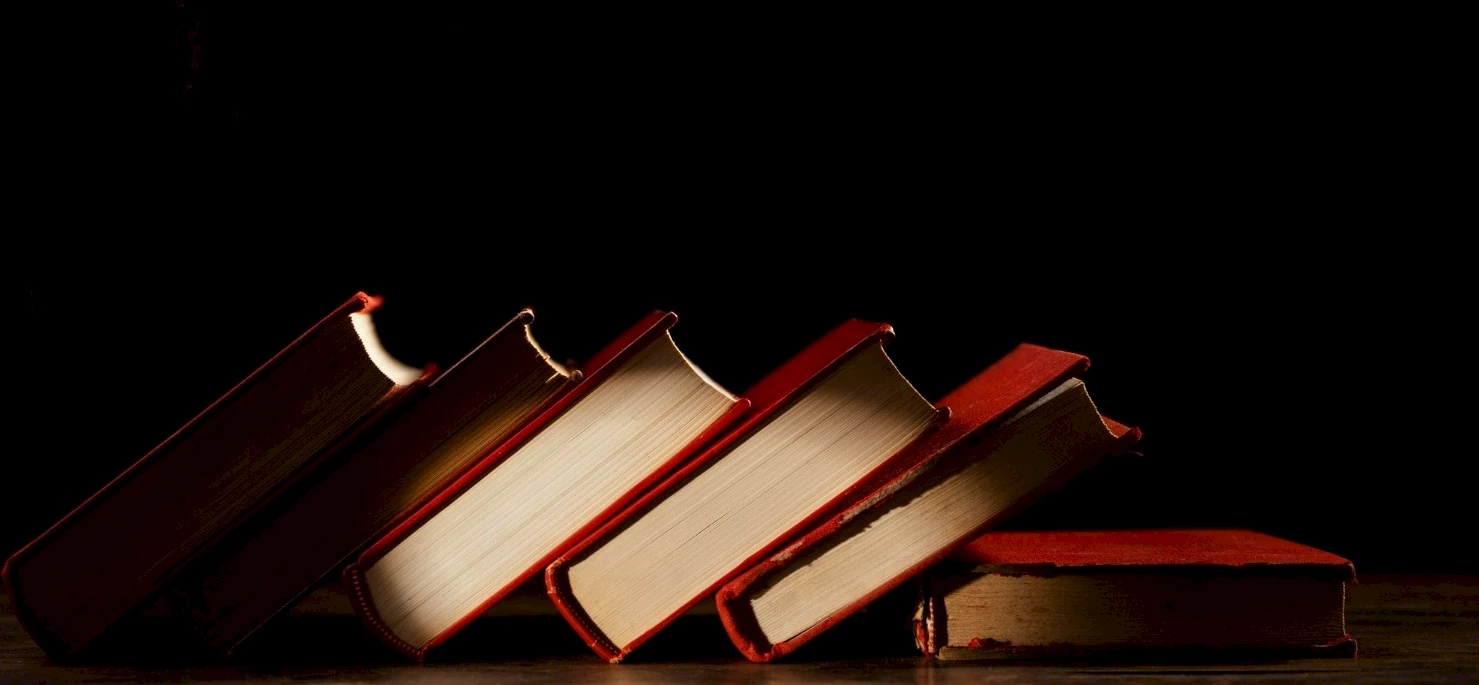 Ph.D. in English
The English Department's doctoral program comprises coursework and the completion of an 80,000 to a 100,000-word thesis. The Department is equipped to offer expert supervision in a range of areas. All admitted Ph.D. students are offered a stipend that enables them to carry out their research without financial stress.
Dr. Aakriti Mandhwani
aakriti.mandhwani@snu.edu.in
Overview
All full-time Ph.D. students admitted into the program shall receive a doctoral award (teaching and research assistantship) consisting of a tuition-fee waiver (as per Department) and a monthly stipend of ₹40,000 for the first two years and ₹45,000 for the next three years, subject to benchmarked performance. The continuation of the award is subject to satisfactory performance in the program evaluated continuously, and compliance with all University regulations.