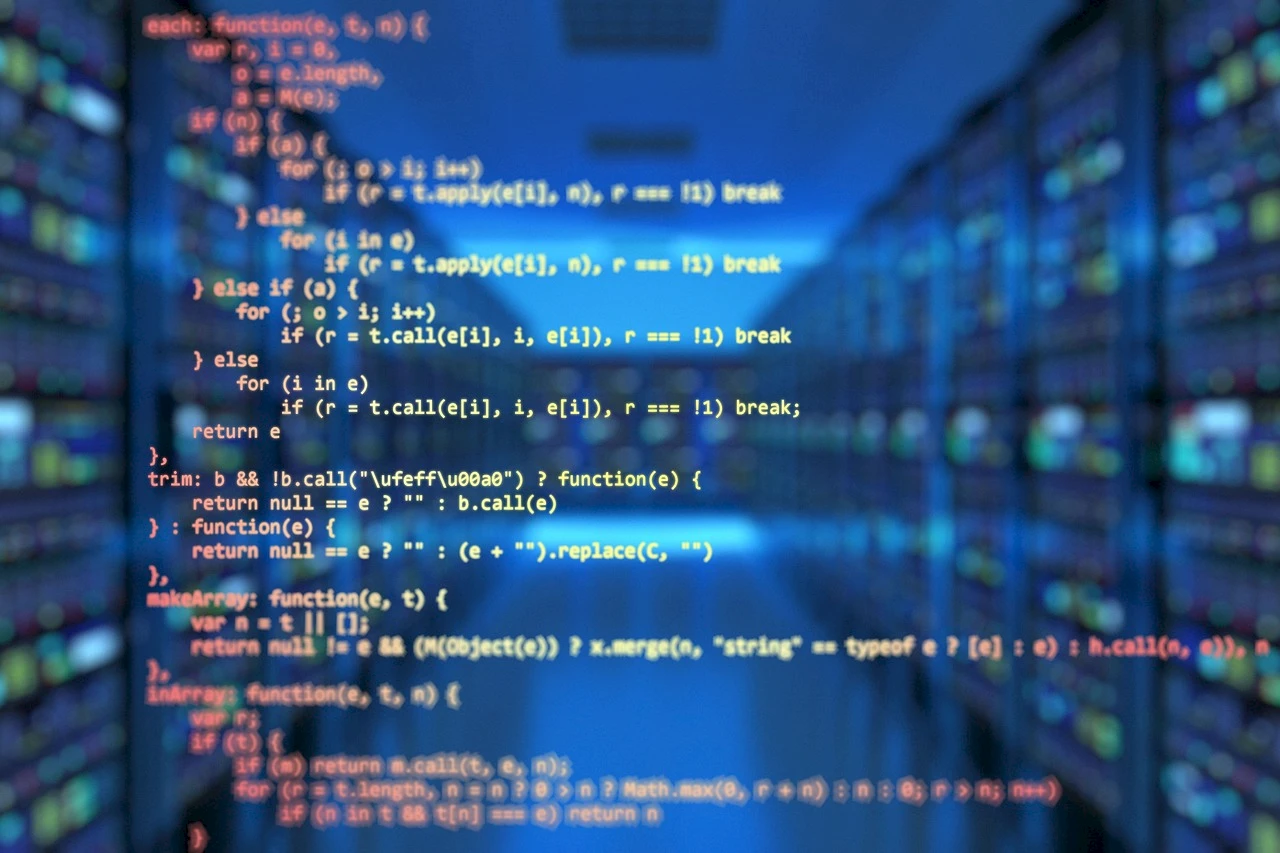 Ph.D. in Computer Science and Engineering
The School of Engineering, through innovative and engaging teaching methods, aims to provide a world-class learning experience.
Simple Sharma
simple.sharma@snu.edu.in
Overview
The program is designed to prepare students for highly rewarding careers in academia and research labs. The demand for quality Ph.Ds is increasing at a rapid rate in the country, thereby creating an ever-widening gap between demand and supply.
Depending upon the academic preparation, admitted students are exposed to a wide range of core and elective courses with in-depth syllabi, followed by a qualifying exam to test their knowledge. In addition to this, students write a research proposal and start pursuing research that eventually culminates in a Ph.D. thesis. Such an excellent combination of academic excellence in subject matters and top-notch research equips SNIoE Ph.Ds in CSE with strong knowledge and research skills necessary for pursuing highly productive careers in academia as well as in research labs.