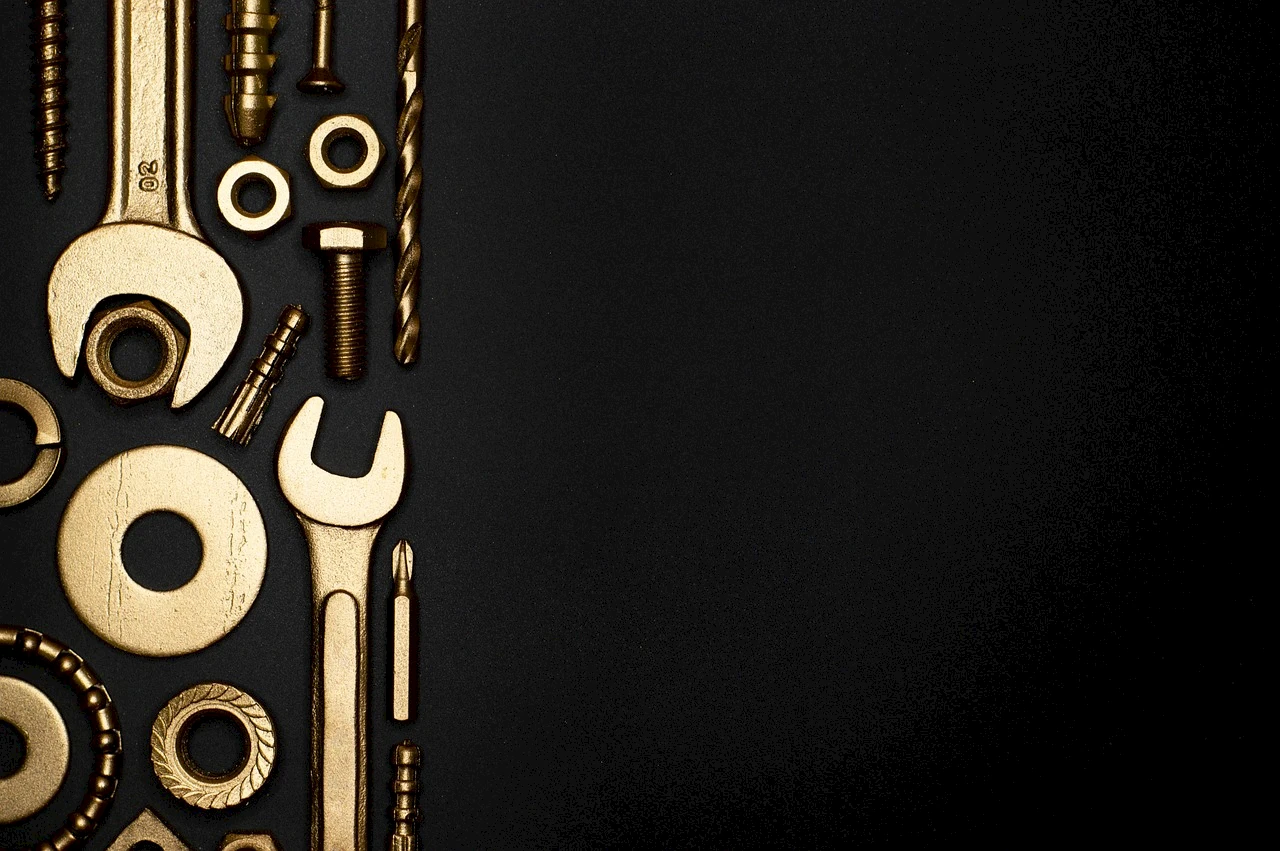 Ph.D. in Mechanical Engineering
Mechanical engineering department offers a Ph.D. program focused on nurturing future researchers working for the welfare of society and the nation. Students are provided with state-of-the-art research facilities to pursue research topics of their interests.
Mr. Bhupender Verma,
bhupender.verma@snu.edu.in
Overview
The Department of Mechanical Engineering is actively engaged in the emerging research areas of prime importance for society and the nation. The Department is actively pursuing research in advanced materials for controlling degradation in bioimplants, turbines and cancer applications, energy systems, and biomimetics for developing bright surfaces and robotics. Many faculty members are involved in the advanced manufacturing domain with a focus on developing weld-based additive manufacturing processes, friction stir processing, and microwave-based cladding and casting. Both experimental and theoretical researches in all domains pertinent to mechanical engineering are encouraged and supported. Almost all faculty members have sponsored projects from various governmental agencies and industries.