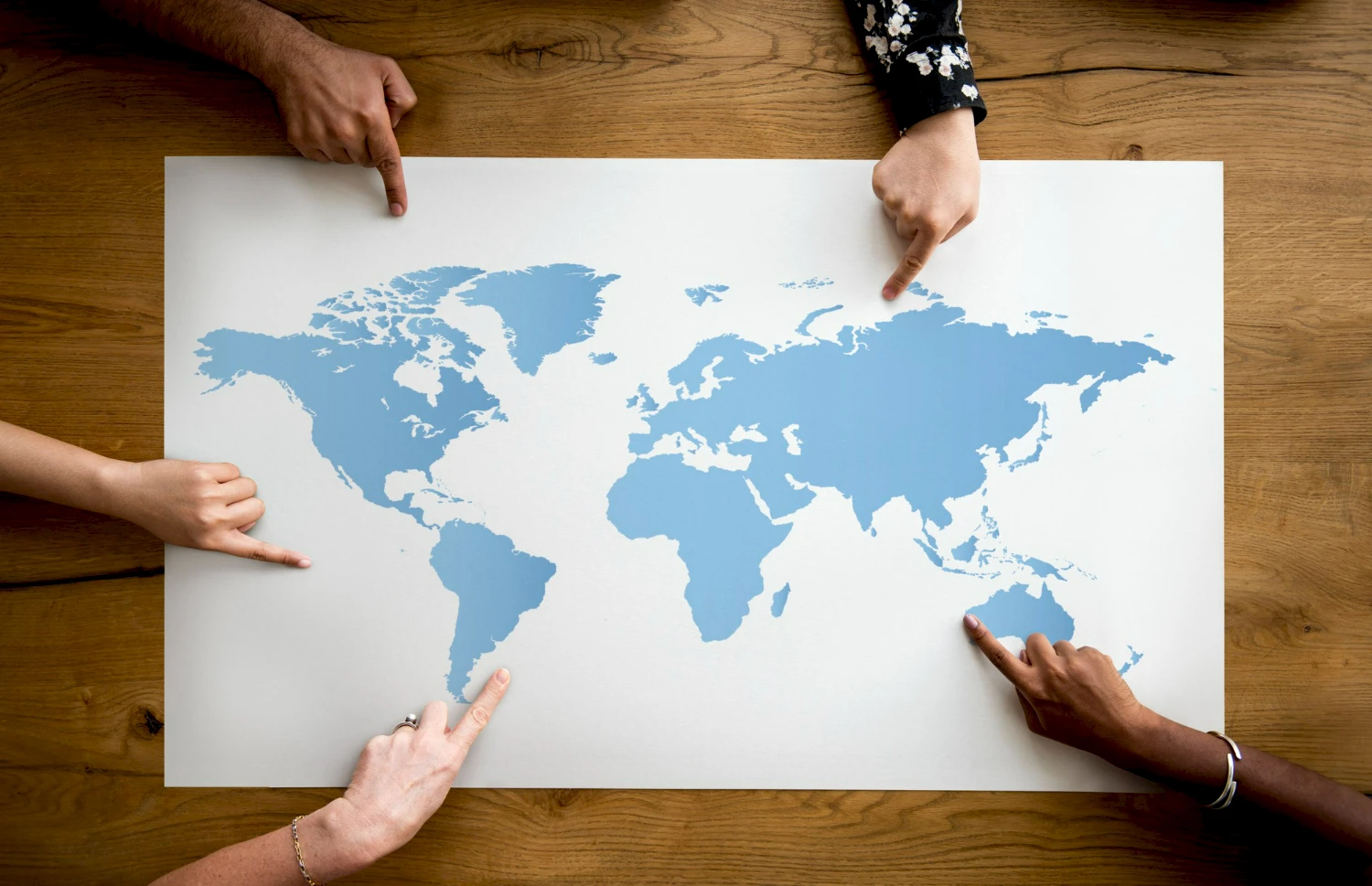 Ph.D. in International Relations and Governance Studies
The Doctoral program at the Department provides research scholars an excellent opportunity to acquire and consolidate diverse skills in the disciplines/fields of international relations, political thought, governance, and development.
Ms. Shweta Bali
shweta.bali@snu.edu.in
Overview
The program emphasizes the necessity of addressing asymmetries of knowledge production, circulation, and consumption between the global North and the global South. It further underscores the significance of historical, cultural, and economic context in studying international relations and global governance.
All full-time Ph.D. students admitted into the program shall receive a doctoral award (teaching and research assistantship) consisting a tuition fee waiver (as per Department recommendation) and a monthly stipend of ₹40,000 for the first two years and ₹45,000 for the next three years, subject to benchmarked performance