Shiv Nadar Institution of Eminence
On August 3, 2022, Shiv Nadar University, Delhi-NCR, became the youngest university to be recognized as an Institution of Eminence by the Ministry of Education, Government of India. From the undergraduate to the doctoral levels, we offer distinctive degree programs, foster cutting-edge research, and work for the betterment of society.
Spotlight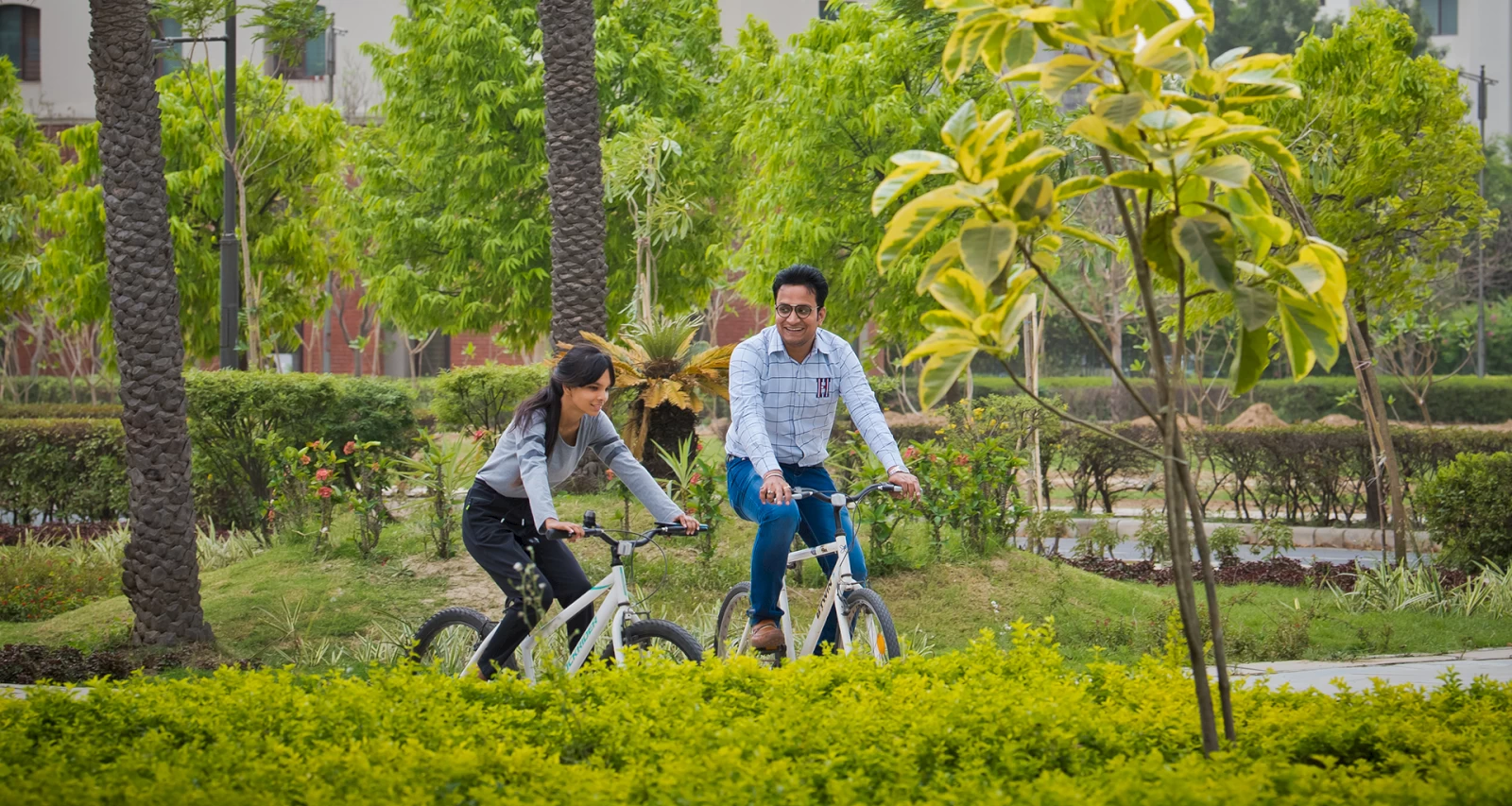 The Best Part
Living on Campus
Biodiversity parks, culture labs, artist studios, a sports complex, and over 50 student bodies where like-minded learners come together and collaborate.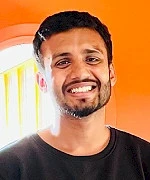 Shiv Nadar University Delhi NCR
BMS – Class of 2021
Teaching Faculty- Sports, Shiv Nadar School
The BMS program by Shiv Nadar IoE offers an outstanding curriculum that covers a range of courses. One of the most remarkable aspects of the...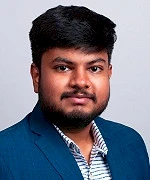 Shiv Nadar University Delhi NCR
BMS – Class of 2021
Member, The Fuqua School of Business at Duke University
My experience at Shiv Nadar University's School of Management and Entrepreneurship while pursuing my Bachelor's in Management Studies was truly...