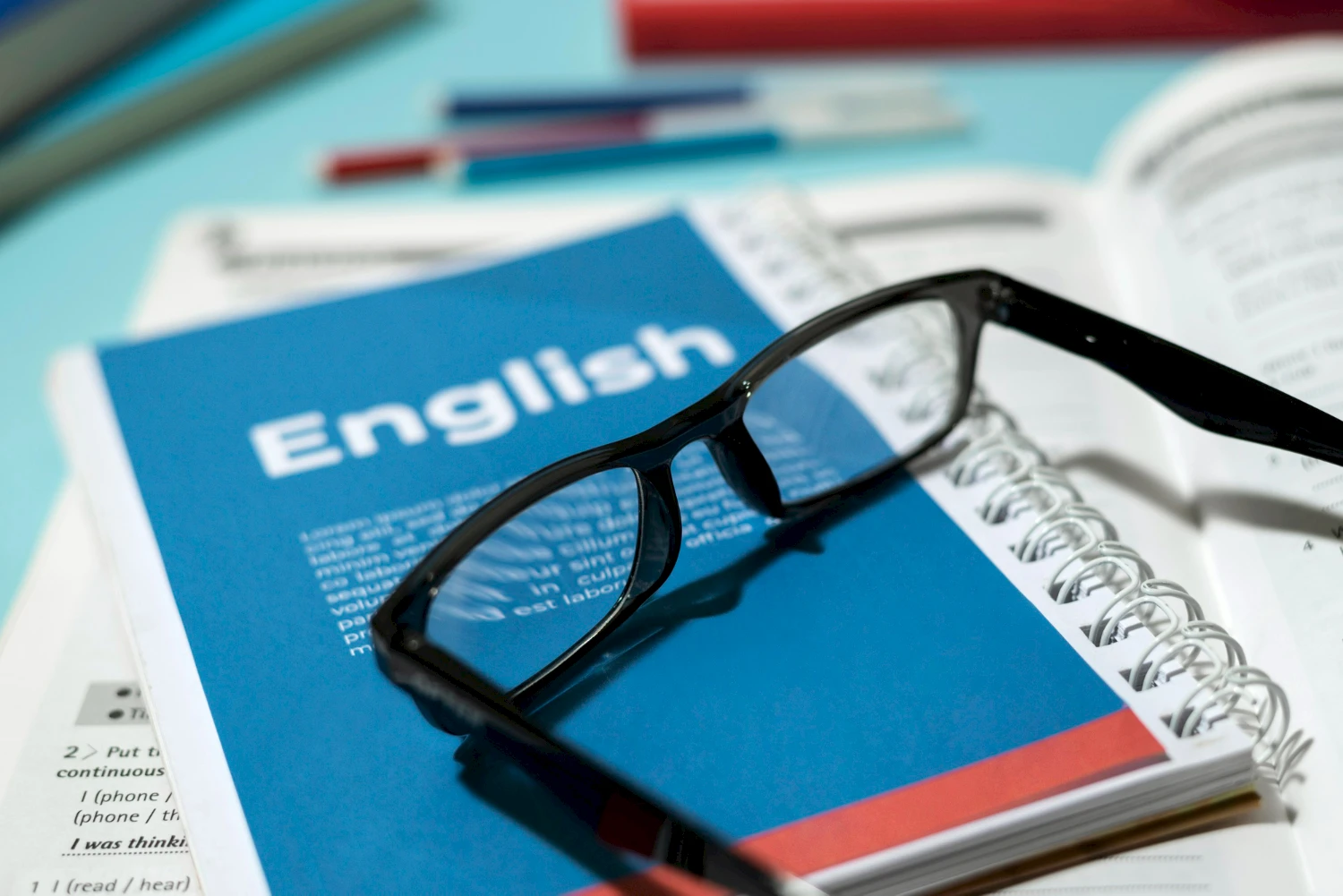 B.A. (Research) in English
The English major provides a thorough introduction to the essential genres and intellectual movements within the discipline and the opportunity to conduct sustained research in a specific area in the senior year.
Dr. Gautama Polanki, UG Advisor
Email: gautama.polanki@snu.edu.in
Major
The English Major consists of 24 four-credit courses, and one 12-credit Supervised Research Paper (UGSRP) to be completed in four years. The first two years aim at providing the student with a historical grounding in the discipline. The student is familiarized with genres within literature and movements like humanism of Renaissance and modernism. The third and fourth years offer courses pitched at a more advanced level. Students are also acquainted with particular lines of specialization. The individually supervised essay, written through the seventh and eighth semesters, trains the student to engage with rigor and depth in a focused area of research.
Minor
A Minor in English allows students from other disciplines to explore the domain of literary studies in a rigorous and a sustained manner. The student may consult the Undergraduate Advisor for English to work out an appropriate choice of course based on the student's interests and background.