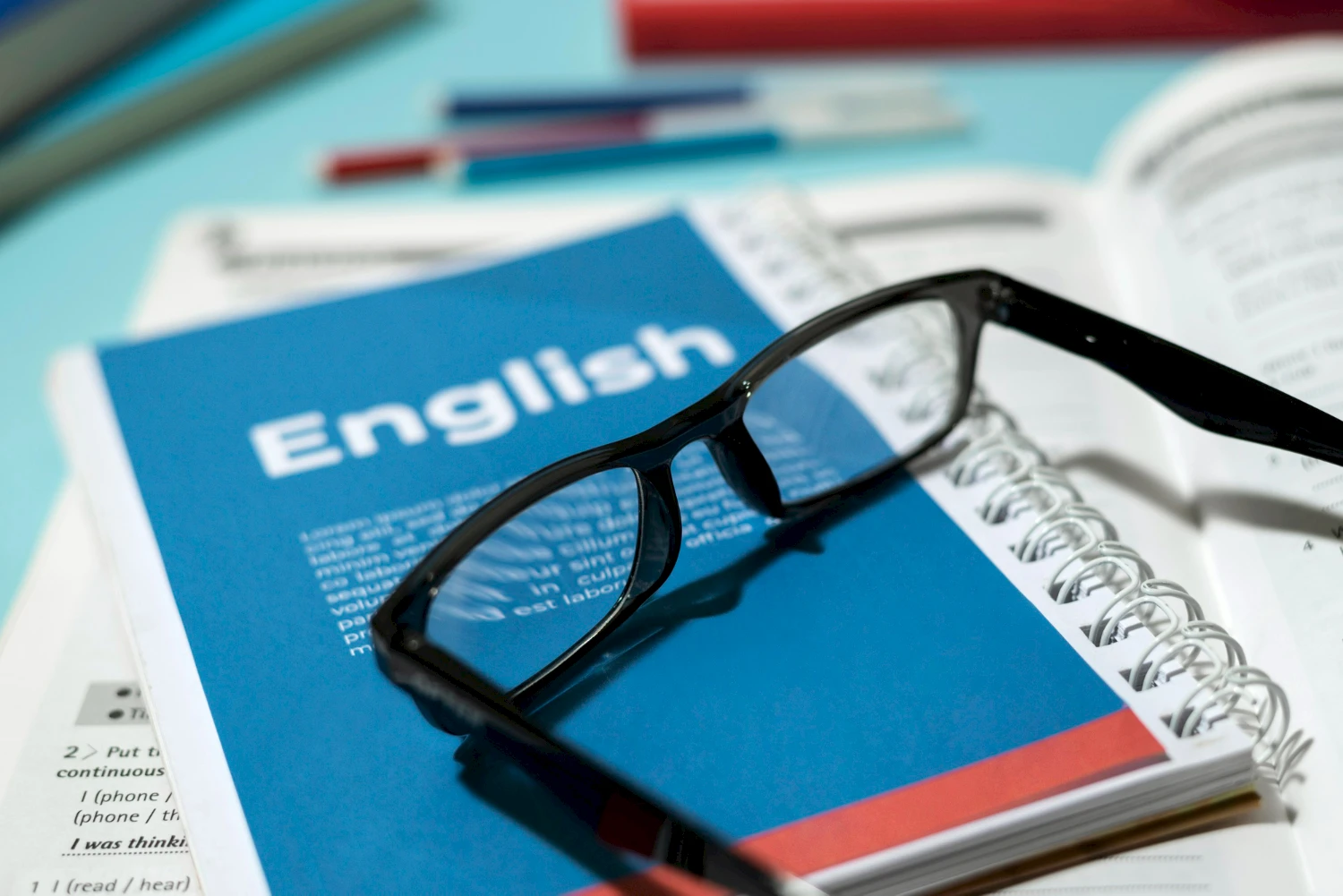 B.A. (Research) in English
The English major provides a thorough introduction to the essential genres and intellectual movements within the discipline and the opportunity to conduct sustained research in a specific area in the senior year.
Dr. Gautama Polanki, UG Advisor
Email: gautama.polanki@snu.edu.in
Overview
The English Department offers courses that combine intellectual rigor with continuous innovation in its B.A. program. The Major program offered by the Department qualifies its students for a research degree, enabling them to explore critical areas of literary studies. All senior students will write a research paper based on specific readings, and have weekly consultations with a designated supervisor.