Career Prospects After Ph.D. In Computer Science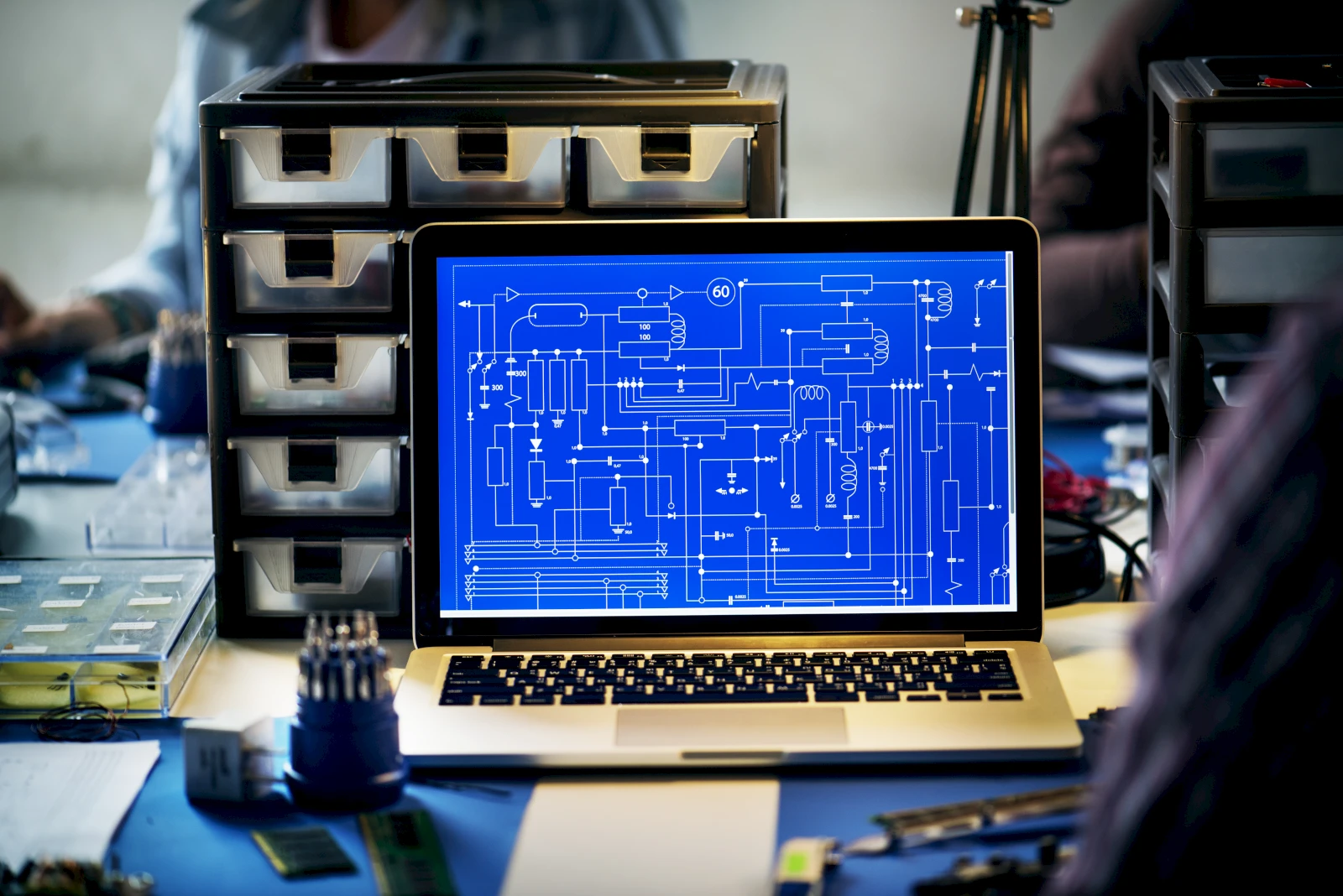 Blog / June 22, 2023
The modern world runs on machines, computers, and technology. Thinking of life without either of them is almost impossible. In such a fast-paced world, having a nuanced understanding of the subject is critical.
Computer Science is one of the most pursued fields in today's time. While many settle for a B.Tech or an M.Tech, considering they also help you get higher-paying jobs, many prefer going for the research degree— Ph.D. Computer Science.
Ph.D. in Computer Science can be completed in three to five years depending on the academic rigor of candidates, that is, how fast they finish the research and doctoral thesis. Usually, students decide on their research area and faculty advisor within the first year while doing course work. Then, upon clearing the requirements and accepting their thesis proposal, the student works on it.
Ph.D. eligibility is ME/M.Tech. in CSE or equivalent in the relevant discipline from a recognised Technical Institute or University with 60% marks or 6.5 CGPA in the qualifying degree or MCA/M.Sc.(CS/IT/ECE/Mathematics/Physics/Statistics/Operational Research) with outstanding academic credentials. The selection process at SNU for Ph.D. admissions is
Shortlisted candidates will appear for an online written test followed by an interview
Past academic records, written examination and the interview, will be a prime determinant
Relevant GATE/ UGC-NET score for M.Sc./MCA candidates for full-time Ph.D. program for assistantship but is optional for M.Tech candidates
Relevant GATE/ UGC-NET score should be in the areas of Computer Science and Information Technology, Engineering Sciences, Mathematics, Statistics, Electronics and Communication Engineering and Electrical Engineering
Significance of Ph.D. in Computer Science
Computer Science technology is growing speedily and touching every area, making research in software technology fascinating than other areas of science and technology. From introducing a new programming language to bringing a new pattern or methodology and releasing a new piece of open-source software, Computer Science comes across varied advancements each day.
Ph.D. in Computer Science is the degree that takes you to the foreground of revolutionary technology. It is a rewarding program as it trains you to research, develop, and innovate discoveries for the Digi-Tech world.
The doctorate program enables you to put innovative input into projects, be independent, design and implement product changes. Thus, the doctorate program in software science proves to be a lucrative career choice for students who desire to be at the forefront of the Digital Arena.
Career prospect
Everyone has a mindset that a Ph.D. graduate can only go for the teaching profession or perhaps carry out research at a university. However, Ph.D. has a more extensive scope than that. A Ph.D. degree holder has numerous other business, government, and nongovernmental organisations. A Ph.D. in Computer Science is an excellent opportunity to dive deep and get the best out of programmed technology.
Furthermore, the program offers a rewarding career path to the graduates such as:
Computer Scientist
Computer System Engineer
Computer Science Professor
Computer Network Architect
Research and development professional
Security Architect
Computer Systems Administrator
Data Modeler
Why does the choice of institute matter when thinking of pursuing a Ph.D.?
Though numerous colleges/universities in India will help you get the degree, only a few help you get an edge. One such university is Shiv Nadar University. Its Ph.D. program prepares students for advantageous careers in academia and research labs.
The research interests of the current faculty members at SNU in the Computer Science and Engineering department are:
Theoretical Computer Science
Data Science and Engineering
Artificial Intelligence and Machine Learning
Modeling and Simulation
Security and Privacy
Wireless, Mobile Computing and Networking
If you desire to learn and experiment and dream about making a significant difference in the tech-driven world, then a Ph.D in Computer Science is the best course to take you closer to your supreme goals.
Shiv Nadar University is a multidisciplinary, research-focused, and student-centric University offering a full range of academic programs. The University aims to become internationally recognised for the quality of its research and creative endeavors. The University also envisages making a mark in the global education scenario, generating new insights, and expanding the boundaries of human knowledge.
It is imperative to build a solid foundation to reap its benefits for your entire life, and only a university with multiple credibilities gets you that. Shiv Nadar University is that place for all the young seekers who want to make a difference in their lives and the world.