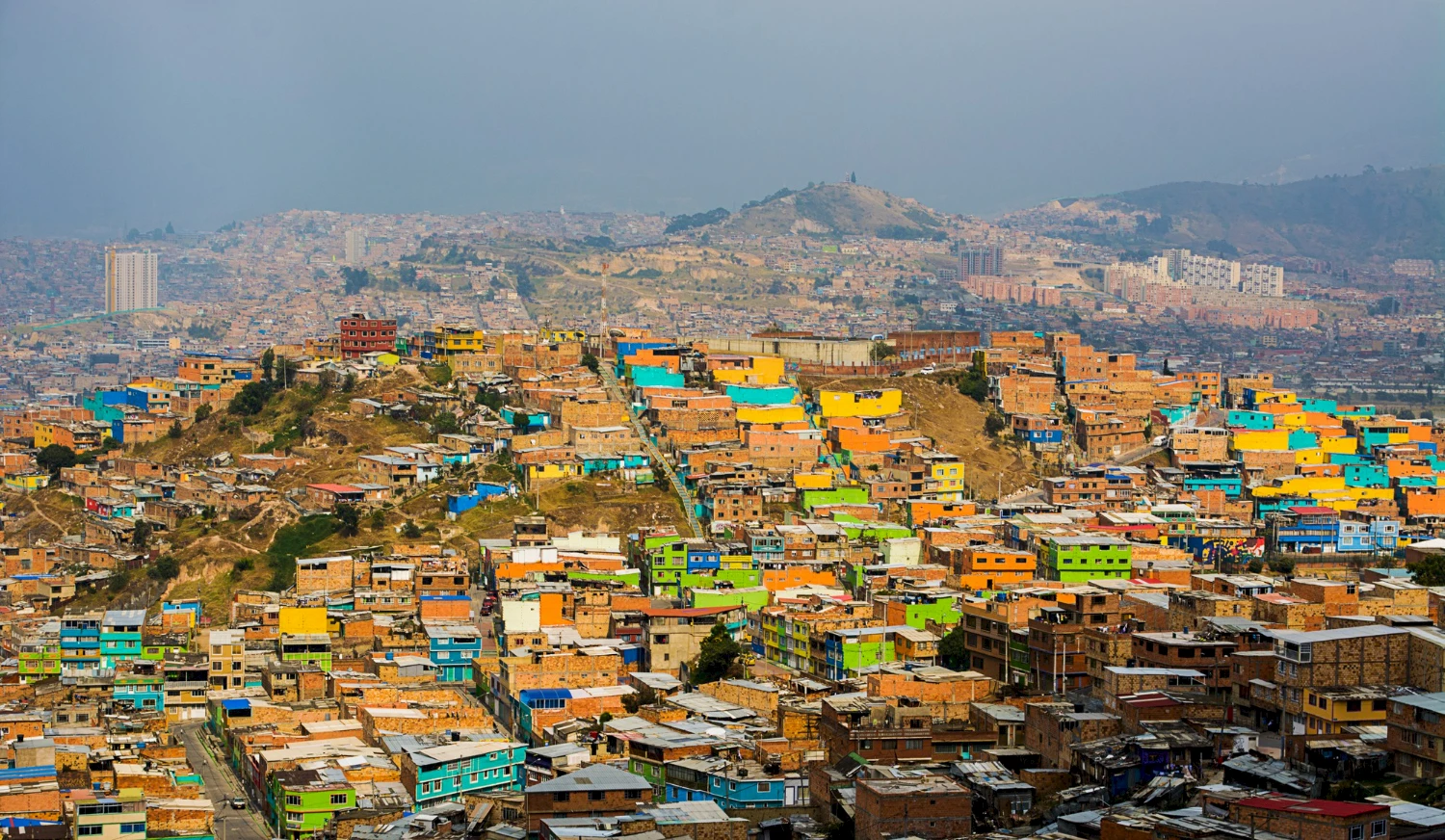 Ph.D. in Sociology
The Department of Sociology is establishing itself as a center of research and envisions a vibrant doctoral program that is alive to the plurality of South Asian cultures and societies, and welcomes comparative analyses from field sites around the world.
George Nellickal Chacko
george.chacko@snu.edu.in
Program Structure
In the first two semesters, Ph.D. scholars must take two intensive reading and writing courses each. The following year is divided into two semesters of fieldwork. From then onwards, three years are devoted to writing the thesis. Ph.D. scholars will have to complete four courses for a total of 24 credits in their first year in residence. Generally, fieldwork will be carried out during semesters 3 and 4. Scholars typically spend 24 - 36 months (i.e., 5 - 10 semesters) writing their thesis.