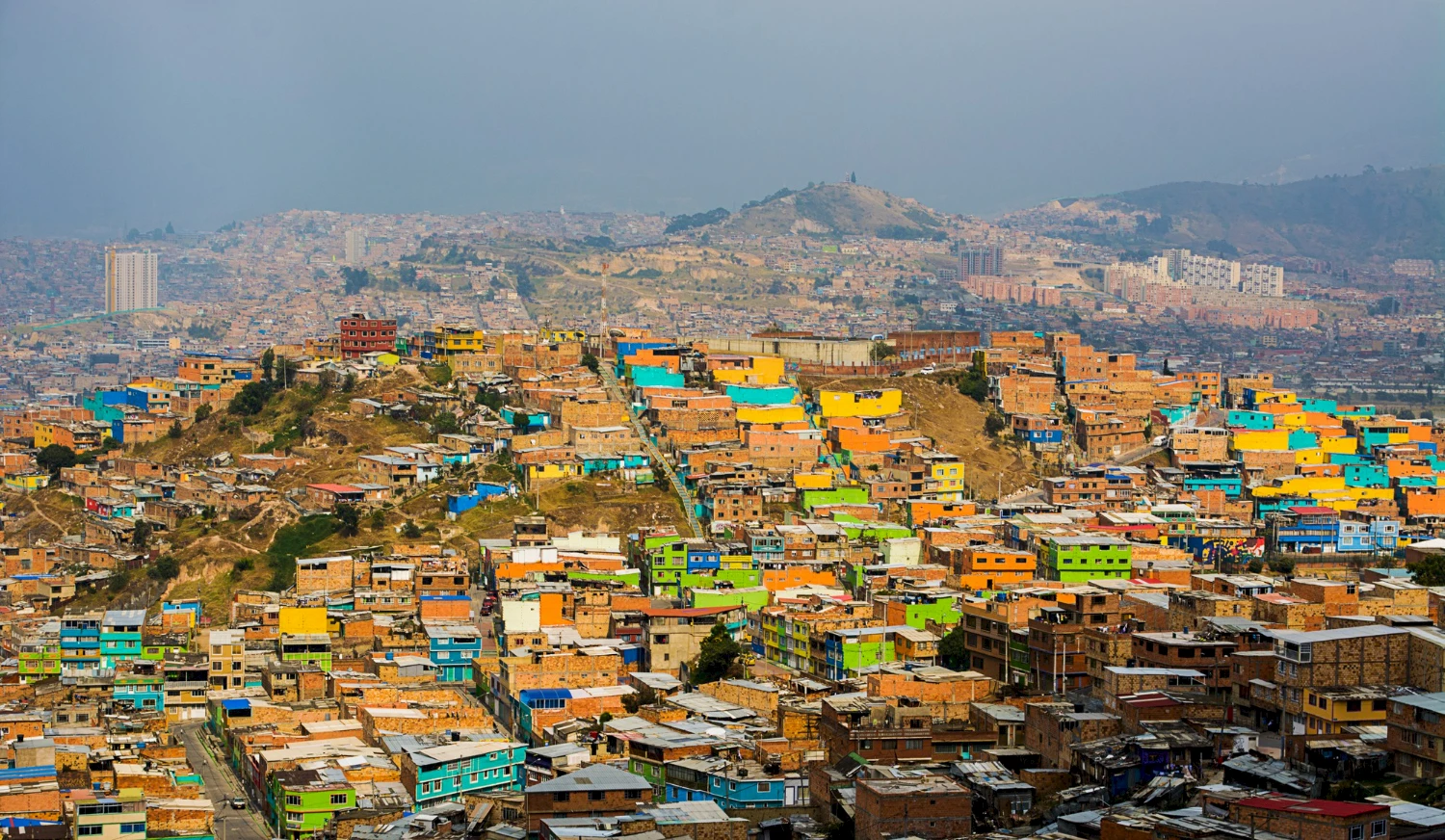 Ph.D. in Sociology
The Department of Sociology is establishing itself as a center of research and envisions a vibrant doctoral program that is alive to the plurality of South Asian cultures and societies, and welcomes comparative analyses from field sites around the world.
George Nellickal Chacko
george.chacko@snu.edu.in
Overview
While individual faculty members have varied interests in unfolding contemporary processes, the Department emphasizes a critical empiricism central to the fieldwork and ethnographic tradition of sociology and social anthropology. Simultaneously, we foreground sustained theoretical training and encourage interdisciplinary work. We are especially committed to exploring the disciplinary processes of ethnographic writing.