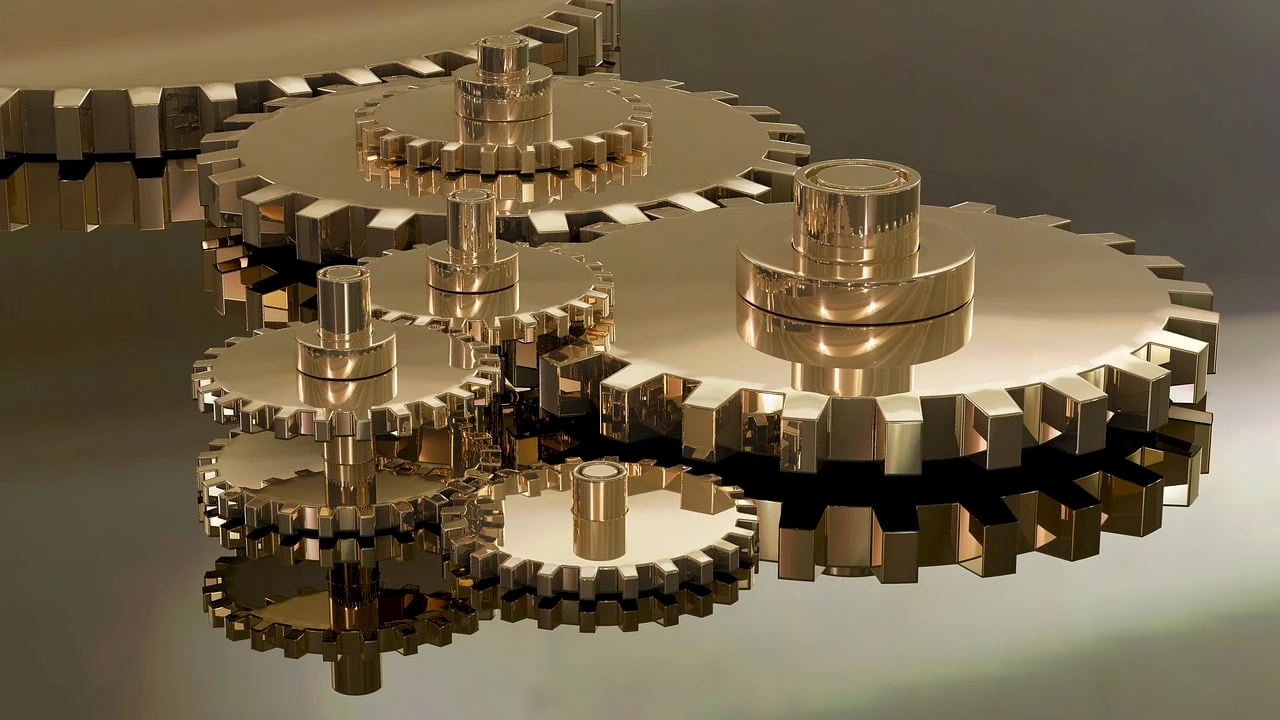 B.Tech. in Mechanical Engineering
The Department conducts translational research to address major technological bottlenecks. The Department has developed state-of-the-art laboratories that not only cater to the undergraduate curriculum but also foster research in various specialized and interdisciplinary areas. 
Bhupender Verma
bhupender.verma@snu.edu.in
Major
A final-year project allows students to work in multidisciplinary teams to pursue an engineering idea from conception to design. Strong partnerships with industry and funded research provide undergraduate students great research and internship opportunities. The University's engineering graduates are trained to understand their work's broad social, economic, and ethical implications and to be cognizant of their professional responsibilities. We work with a strong belief that our unique amalgamation of research and industry-led courses will establish the University as a strong academic leader globally.
Minor
A Minor in Mechanical Engineering is offered to students who have cleared the Physics and Maths courses from the Basic Sciences and Engineering Graphics, Engineering Mechanics/Static and Dynamics, and Manufacturing Processes from Engineering Sciences categories.
All students majoring in Mechanical Engineering will have to do three compulsory courses and any three electives.