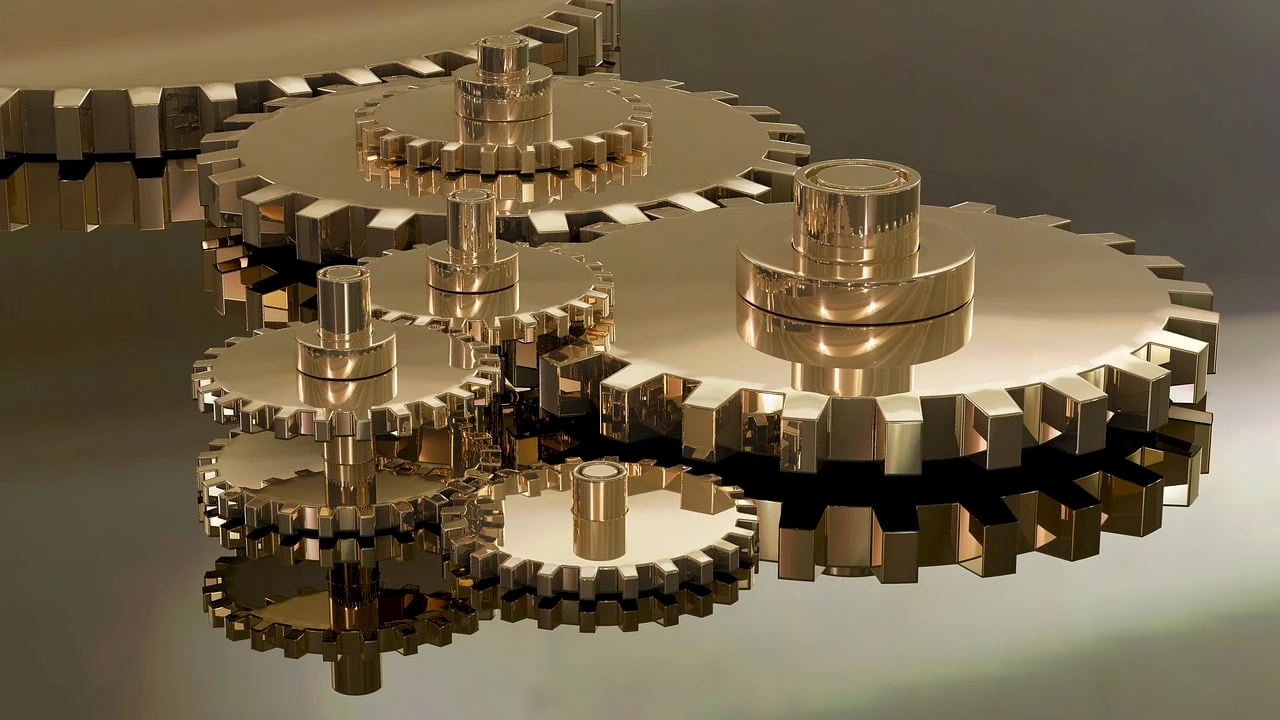 B.Tech. in Mechanical Engineering
The Department conducts translational research to address major technological bottlenecks. The Department has developed state-of-the-art laboratories that not only cater to the undergraduate curriculum but also foster research in various specialized and interdisciplinary areas. 
Bhupender Verma
bhupender.verma@snu.edu.in
Overview
The flexibility of the University's curriculum allows students to customize programs to meet their interests. Students combine core math, science, and engineering courses with electives in the arts, humanities, social sciences, and business. Students build on their foundation throughout their program of study by engaging in experiential learning in order to gain hands-on experience in applying classroom concepts in the real world.