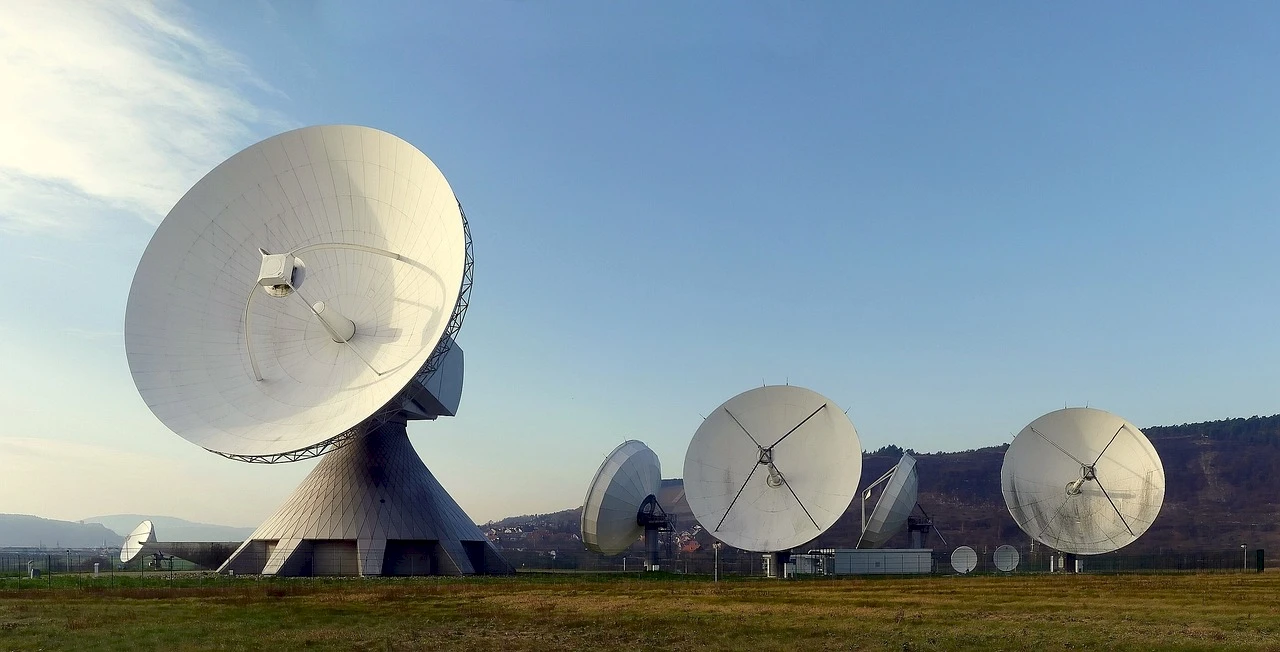 Ph.D. in Electronics and Communication Engineering
The Department offers a total of six full-time Ph.D. positions. Specializations are offered in Power system stability integrated with renewable energy and storage, RF and Microwave (Electromagnetics, Antenna) Engineering, Signal Processing and Communication, VLSI Circuit design, Wireless mobile communication and networks, and Advanced Semiconductor Devices / MEMS Devices.
Atul Vir Singh
atul.singh@snu.edu.in
Overview
Depending upon the academic preparation, admitted students are exposed to a wide range of core and elective courses with in-depth syllabi, followed by a qualifying exam to test their knowledge. In addition, students write a research proposal and start pursuing research that culminates in a Ph.D. thesis. Such an excellent combination of academic excellence in subject matters and top-notch research equips Ph.Ds with the vital knowledge and research skills necessary for pursuing highly productive careers in academia and research labs.