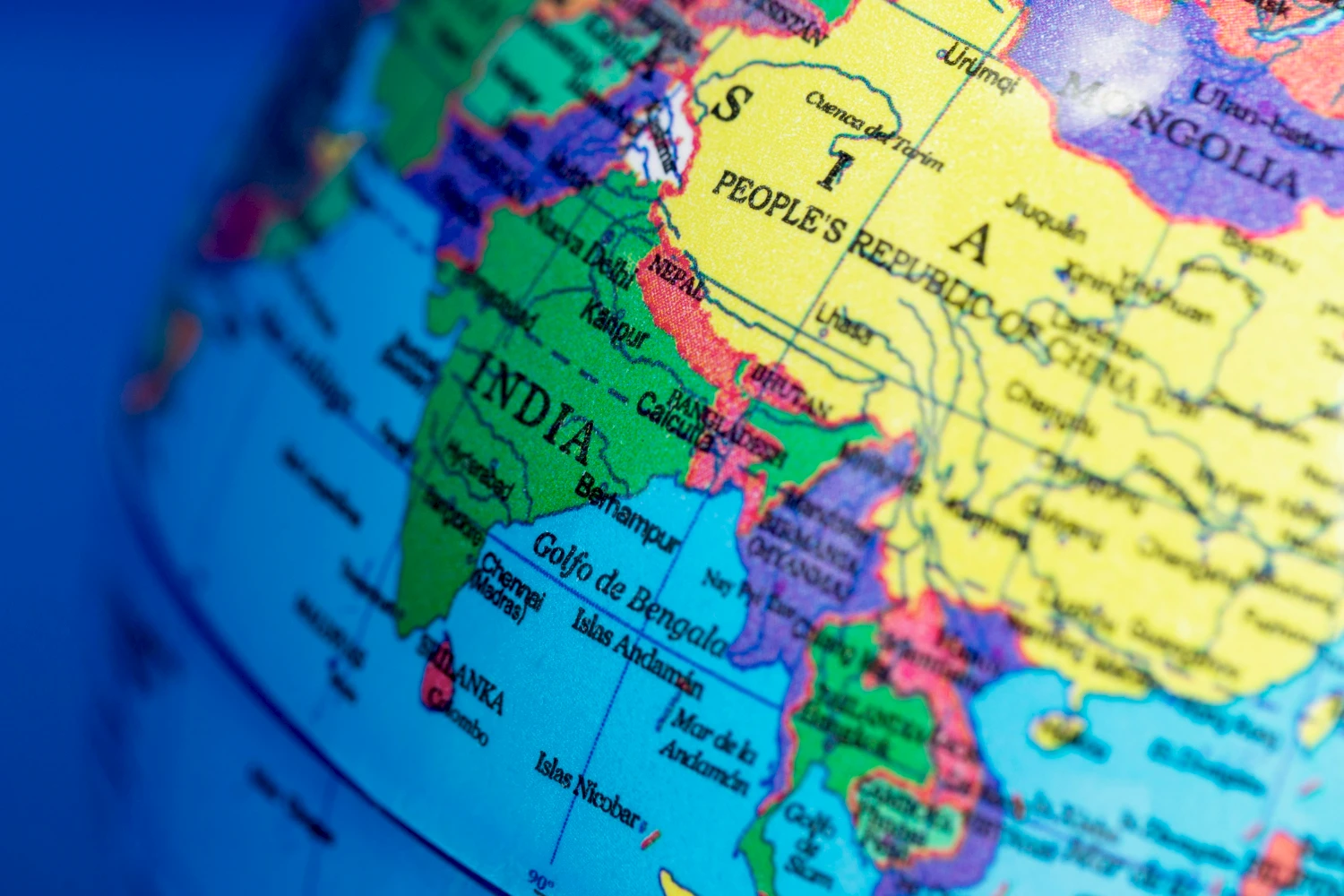 BA (Research) in International Relations
The Department applies and tests historical and theoretical insights generated within the discipline, and draws on heuristics from the humanities and allied social and behavioral sciences to help students think more imaginatively about a range of global collective action problems.
Ms. Sweta Bali
Email: shweta.bali@snu.edu.in
Major
The B.A. (Research) in International Relations program requires completion of 150 credits over eight semesters (four years). These 150 credits belong to two baskets. Basket one contains 108 credits comprising 44 credits of 11 core courses, 12 credits of three compulsory courses offered to all students of the School of Humanities and Social Sciences, 40 credits of 10 major electives which the Department offers, and 12 credits of an undergraduate dissertation. Basket two comprises 24 credits of University-Wide Elective (UWE) courses and 18 credits of Common Core Curriculum (CCC) courses. See the program structure page for the spread of courses through the semesters.
Minor
The Department offers two Minor programs, one in International Relations and another in Political Philosophy.
A minor in International Relations exposes students to the essentials of the discipline and develops a global outlook to understanding the connections between local, national, and international developments. It can be used as a bridge to further studies, like a major or a graduate degree in International Relations.
A minor in Political Philosophy will equip students with the more critical ideas underpinning our understanding of politics, state, and governance. Training in the traditions and methods of political philosophy will enable students to understand and problematize critical concerns and concepts that constitute our understanding of political reality. A big-picture perspective will enable students to locate prevalent ideas about politics in their historical and cultural contexts. In addition to an intensive engagement with the philosophical underpinnings of political ideas and action, an introduction to critical philosophical thinking skills will hold the students in good stead in any career they choose.