Shiv Nadar Institution of Eminence Celebrates Ninth Convocation
Honorary doctorate degrees conferred to two distinguished scientists, Professor Rohini Godbole, and Professor Ajay Kumar Sood
Greater Noida, 31st July 2023: India's youngest Institution of Eminence, Shiv Nadar IoE, marked a significant milestone as it marched into its next decade with its ninth convocation ceremony on Saturday.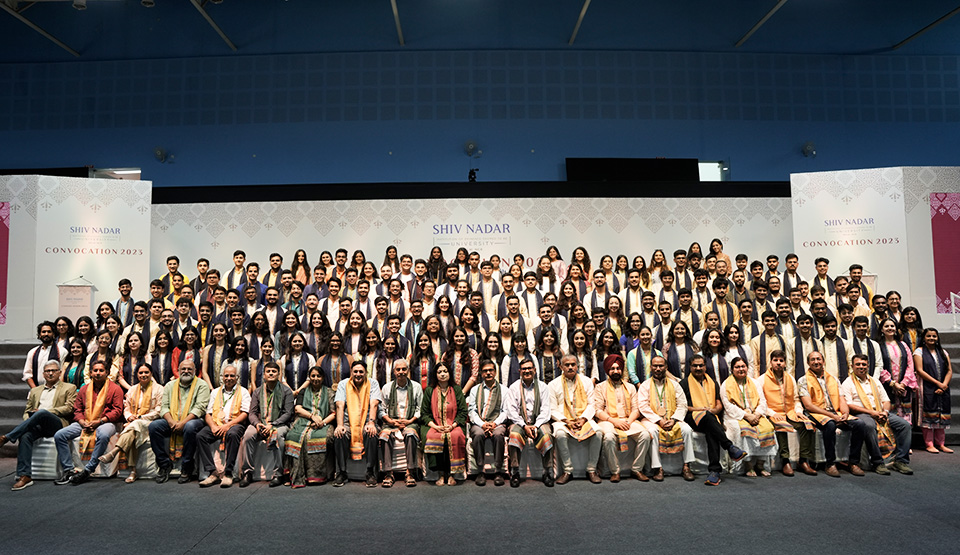 The August gathering was attended by over 2000 students, parents, and guests. During the event, Honorary Doctorate degrees were conferred to Padma Shri awardee and renowned physicist Professor Rohini Godbole and Padma Shri awardee Professor Ajay Kumar Sood, Principle Scientific Adviser to the Government of India.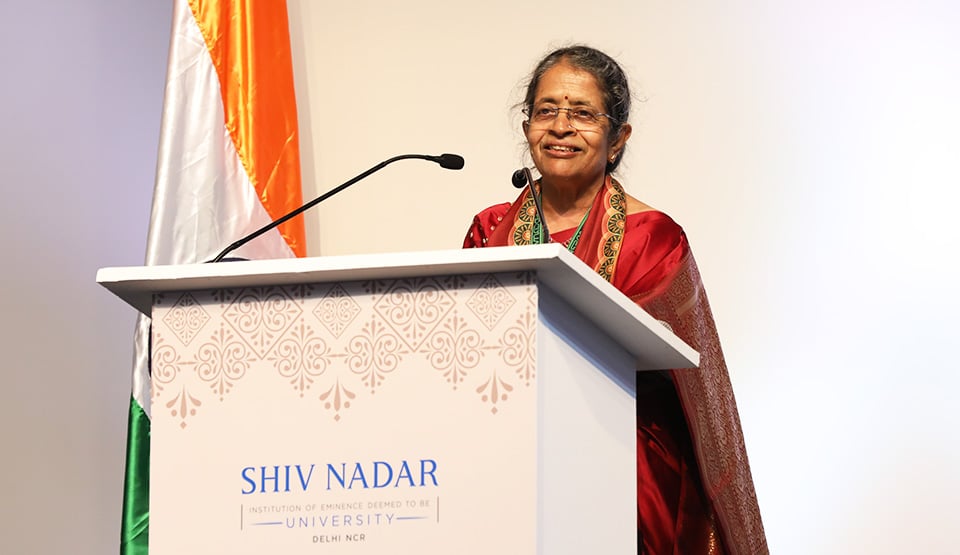 At the event, Mr. Shiv Nadar, Founder and Former Chancellor of Shiv Nadar Institution of Eminence and Founder of HCL, said, "Stay focused on your goals, stay motivated, and remain optimistic about your future. As you venture into the world beyond, remember that success often lies in breaking free from conventional thinking. Embrace the power of your unique perspectives and be open to uncharted paths. Also, remember that while you may see many successes, there will also be failures. If you have never failed, you have not tested yourself. Treat failure as a learning and continue to move on".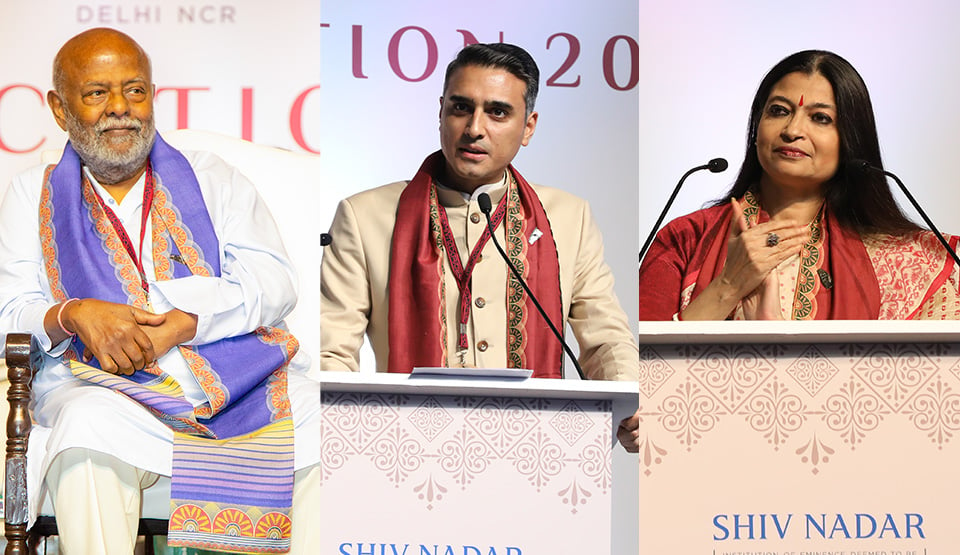 Professor Rohini Godbole said in a deeply inspiring acceptance speech, "I want to tell the graduating students that life is a game of chance, but choosing which part you want to trade on should be yours. Do not let anybody tell you what you can or cannot do, let your mind, brain, and heart decide". A passionate champion of gender equity, Professor Godbole had a special message for the female students and their parents, "please don't stop here."
Accepting his honorary doctorate, Professor Ajay Kumar Sood said, "I am happy to see that the university is committed to advancing fundamental research and excellence cultivated through pedagogical training and the churning of new ideas. The university plays a crucial role in building on a vision of global educational standards by being a multidisciplinary, research-focused, and student-centric institution."
Mr. Shikhar Malhotra, Chancellor of Shiv Nadar Institution of Eminence, said, "As the university celebrates its twelfth anniversary, it is pushing the frontiers of knowledge, offering a truly multidisciplinary experience to students. The university has also embraced the mission of sustainability. We will aim high and make the university one of the most sustainable campuses in the world."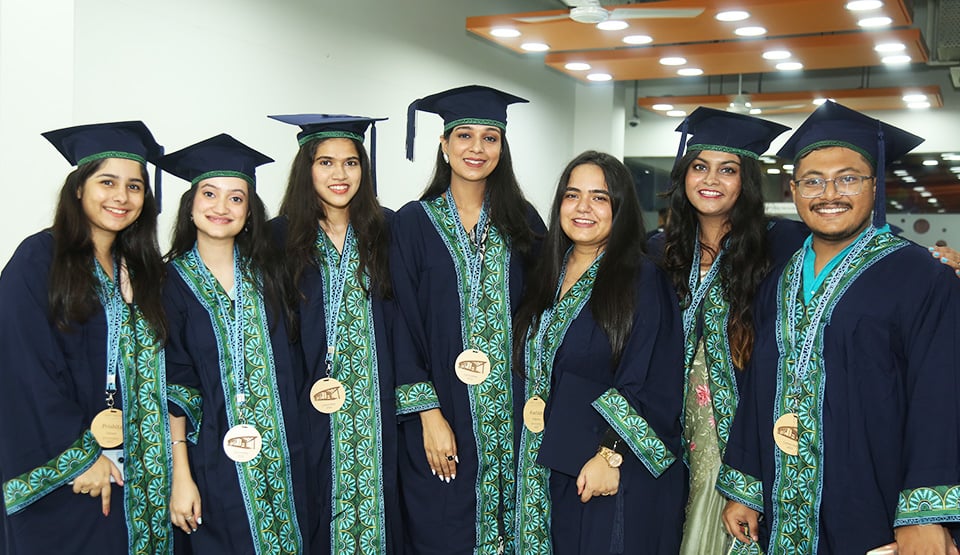 The ninth convocation ceremony conferred 442 undergraduate degrees, 106 graduate degrees, 33 doctorates, and four integrated bachelors-masters degrees.