Samaj Pragati Sahayog (SPS) – One of India's largest grass-roots initiatives working towards women's empowerment, water, and livelihood security. It works with its partners on million acres of land across 72 of India's most backward districts, mainly in the central Indian Adivasi belt. The students worked on Watershed Management and Sustainable Agriculture.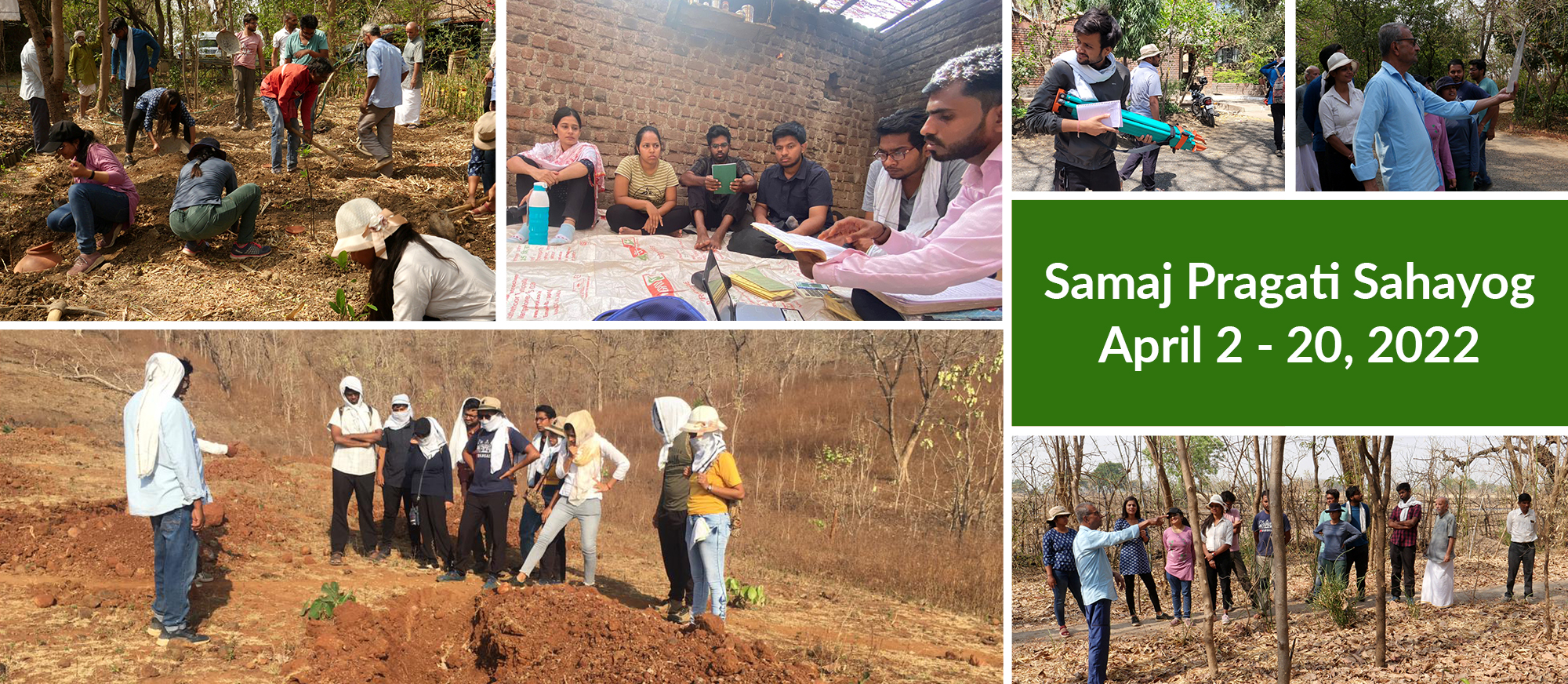 ---
Gram Vikas – An NGO based in Odisha, works to enable rural communities to lead dignified lives. This is done by building the capabilities of village communities, strengthening community institutions, and mobilizing resources. The students worked on Rural Drinking Water and Sanitation.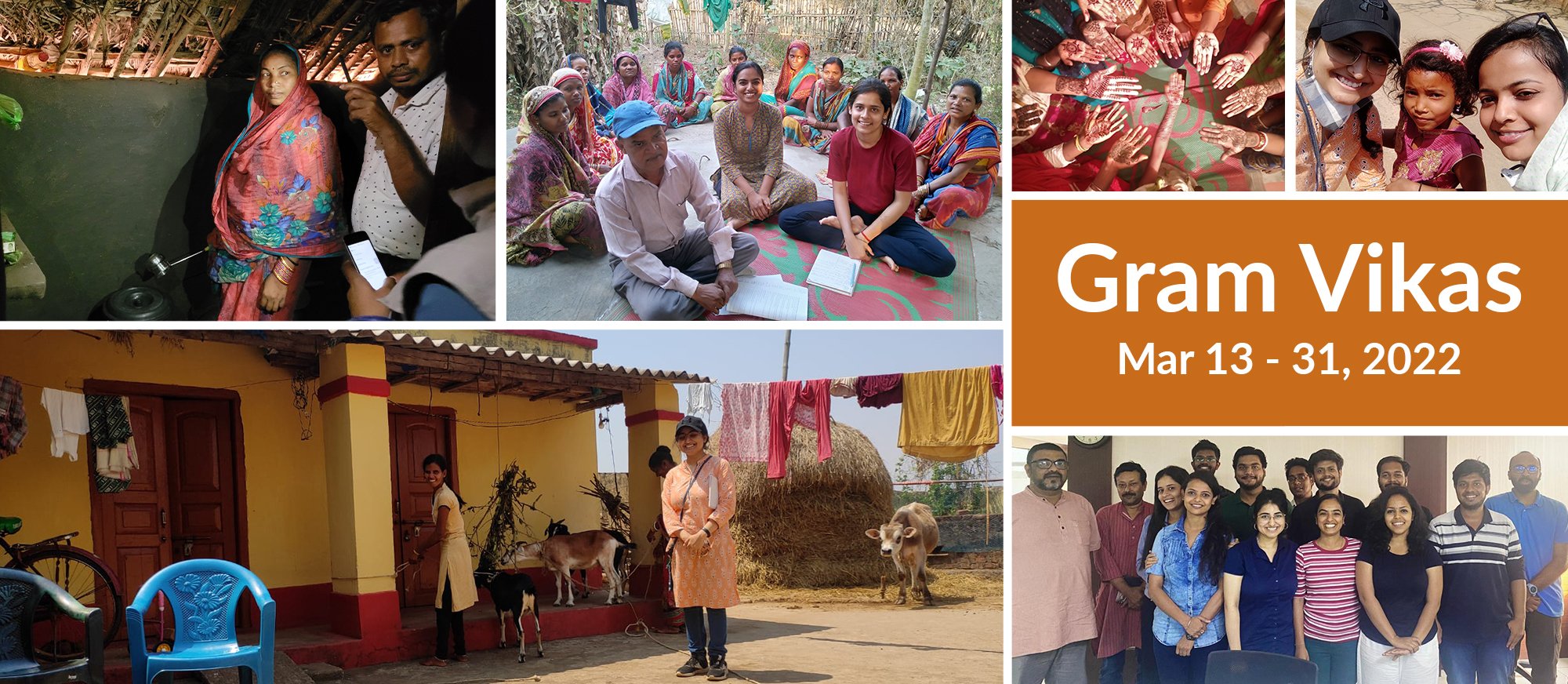 ---
Development Support Center (DSC) – Based in Ahmedabad, it provides knowledge-based support to institutions promoting sustainable livelihood and participatory natural resource management. The students worked on Participatory Irrigation Management.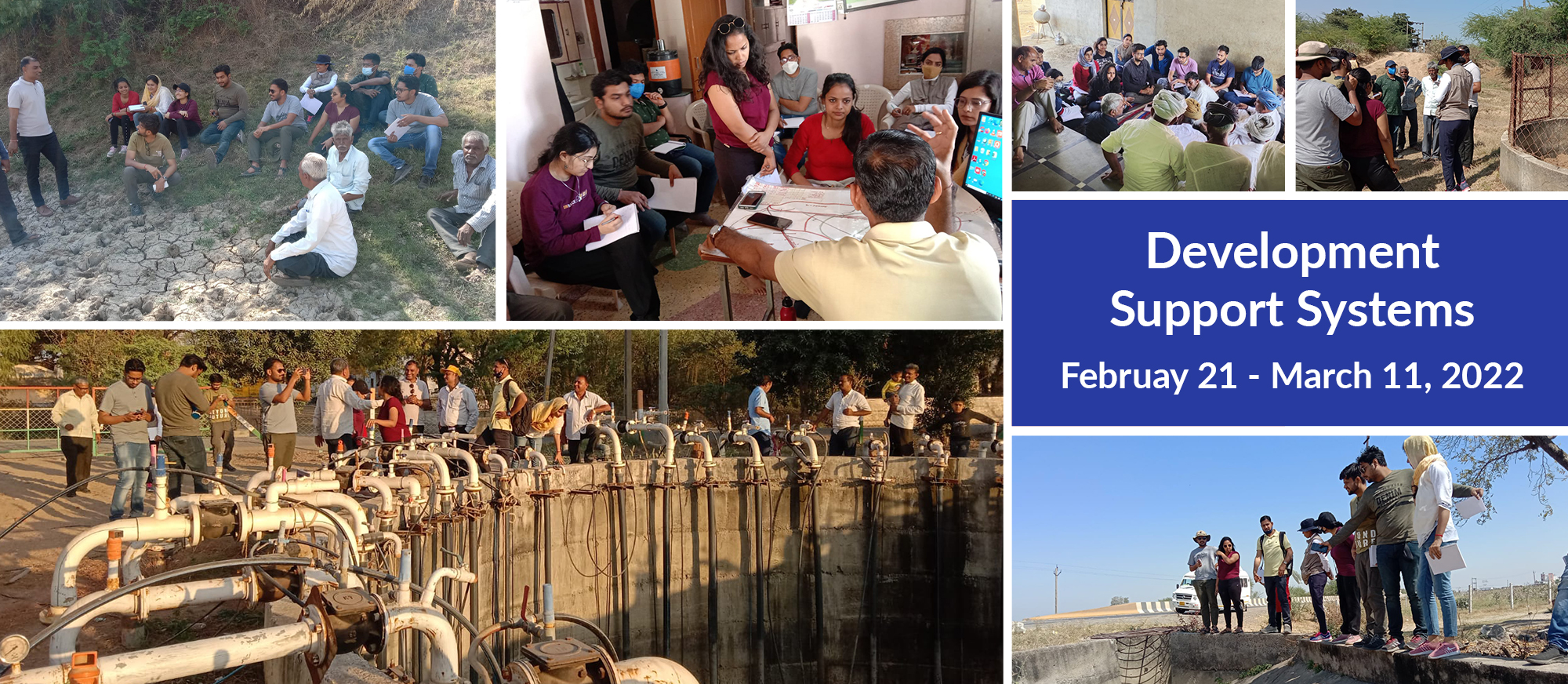 ---
Advanced Center for Water Resources Development and Management (ACWADAM) – A not-for-profit organization that aims to establish a groundwater management agenda in India with a mission to demystify groundwater science and strengthen the hydrogeological capacity of institutions working in the water sector in India. The students worked on Sustainable Groundwater Management.