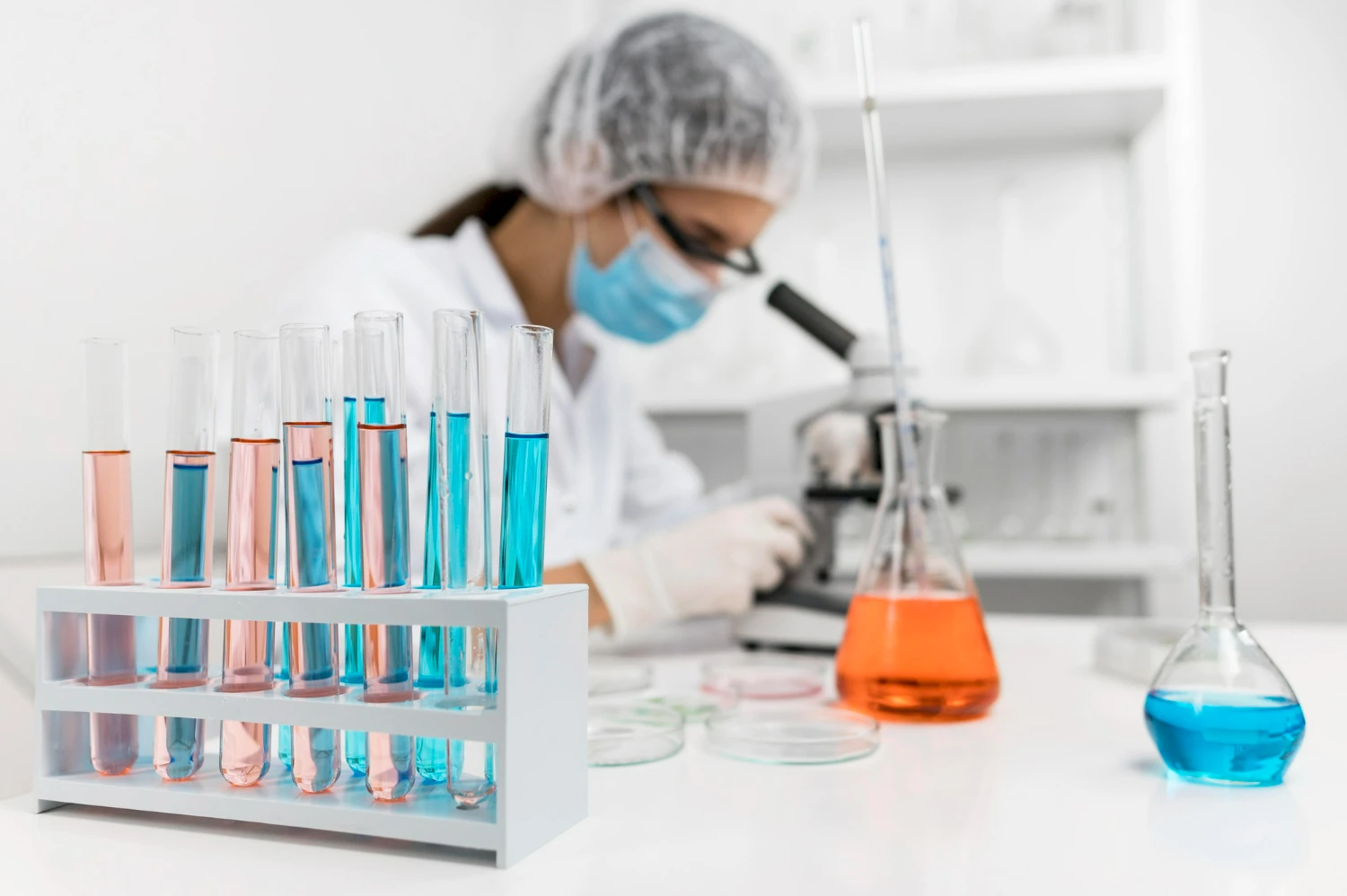 Ph.D. in Chemical Engineering
The program is designed to prepare students for highly rewarding careers in academia and research labs. Students entering this program will be awarded the Doctor of Philosophy degree in Chemical Engineering on successful completion of degree requirements.
Dr. Sanjeev Yadav
sy567@snu.edu.in
Overview
Our program is structured to both broaden and deepen our students' knowledge in chemical engineering, and ultimately to transition these students from accomplished and highly competent students to talented and insightful researchers. Students are expected to have taken basic courses in heat transfer, mass transfer, fluid mechanics, thermodynamics, transport phenomenon etc., in their master's and bachelor's degrees.