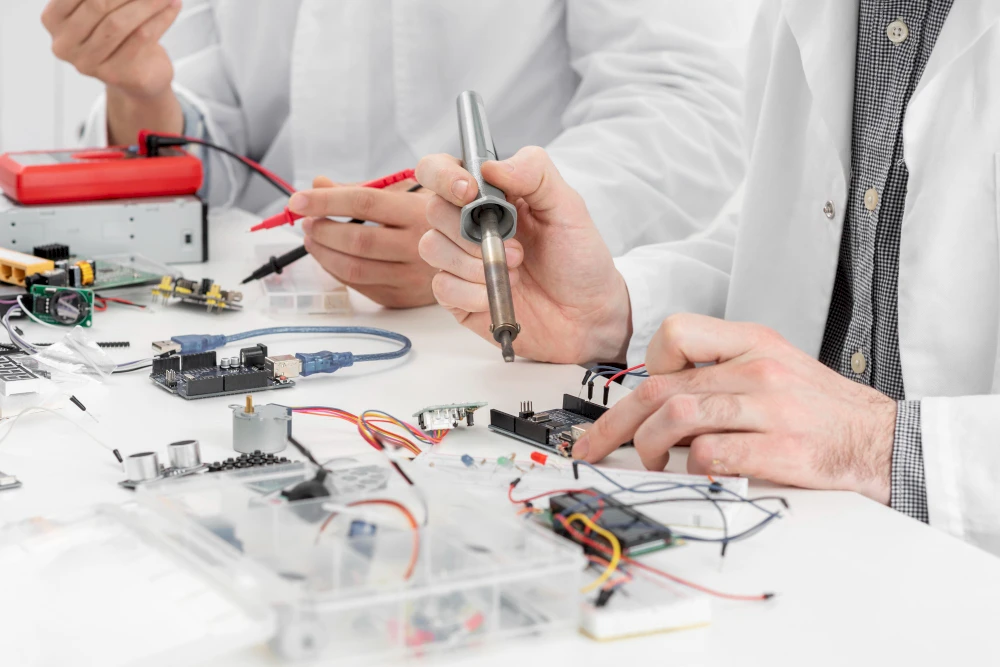 B.Tech. in Electrical and Electronics Engineering
The flexibility of the University's curriculum allows students to customize their programs to meet their interests. Students combine core math, science, and engineering courses with electives in the arts, humanities, social sciences, and business.
Dr. Dinkar Prasad
Email: dinkar.prasad@snu.edu.in
Overview
The undergraduate program is broad-based and founded on the pedagogy of 'learning by doing'. The Department encourages all students to get involved in research in a field of their interest. Various research facilities and resources are available which can be used after consultation with the concerned faculty member of the Department.