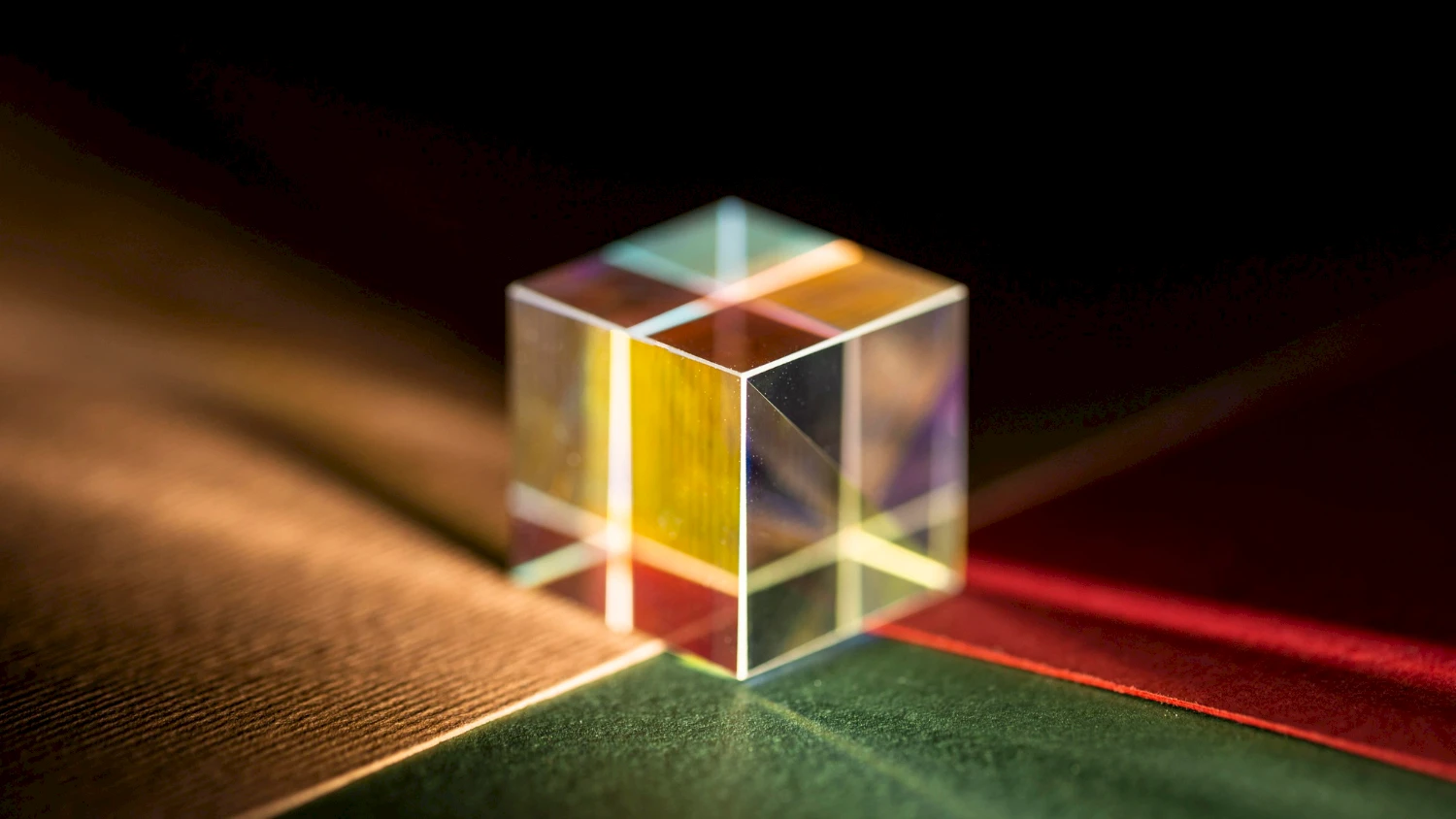 B.Sc. (Research) in Physics
The research-led undergraduate program in physics is designed for a student who either wishes to pursue an interdisciplinary research career in physics or who wishes to use the skills of a physicist to understand complex systems ranging from the earth's atmosphere to the human cell. The rigorous undergraduate program in physics, together with the multidisciplinary environment of SNU, will enable a student to engage creatively with problems that transcend the confines of any single discipline. The duration of a B.Sc. (Research) in Physics is stipulated as three years (minimum) to six years (maximum).
Heena Slathia
heena.slathia@snu.edu.in
Overview
Attempts at discovering the laws of nature have led to epistemological and technological advances. These technological advances have provided physicists with new tools for understanding nature. This symbiosis of fundamental physics and technological advancements is one of the hallmarks of our civilization. At the SNU Physics Department, we attempt to answer questions ranging from how to design materials leading to novel devices to the properties of the Higgs particle. Many of the questions we address require close collaboration with biologists, chemists, mathematicians, and engineers.