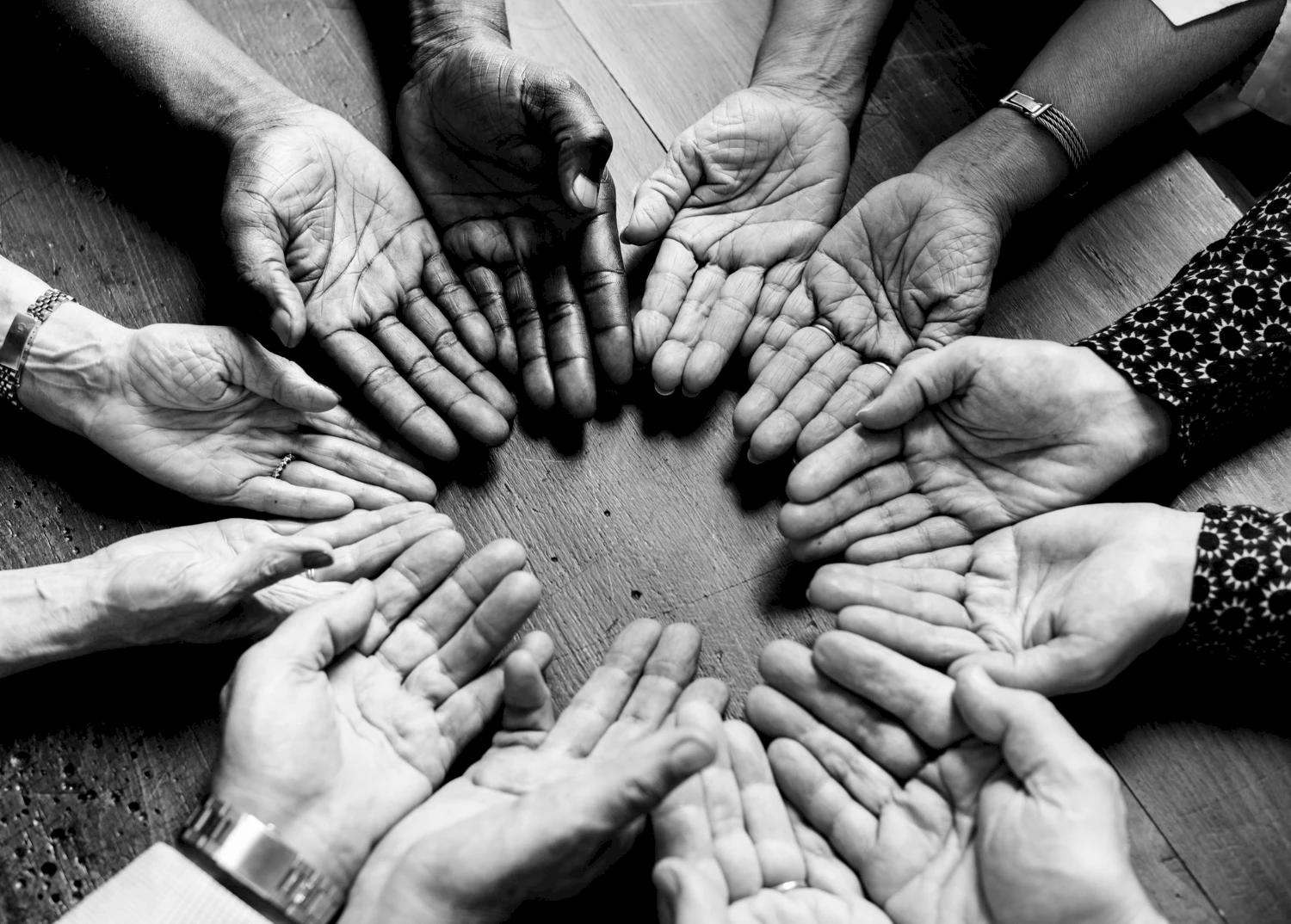 BA (Research) in Sociology
The Department focuses on the contemporary in conversation with established new and classical, theoretical, and pedagogical traditions. By emphasizing critical empiricism central to the fieldwork, archival, and ethnographic traditions of sociology and social anthropology, the curriculum explores intersections, ruptures, and continuities that form the essence of contemporary life.
Ms. Mamta Nagar,
Email: mamta.nagar@snu.edu.in
Major
The Sociology major provides a solid foundation for students interested in careers in the social sciences, and a strong background in various professions in which the knowledge of societies is relevant.
The unique undergraduate curriculum enables students to integrate coursework across the Humanities and Social Sciences with the Natural Sciences, Engineering, and Technology Studies, Communication, and Business. Within this multidisciplinary framework, a Sociology Major at the University will train future scholars and professionals to be engaged and critical readers, complex thinkers and clear writers, and rigorous and creative social analysts. Our students will be well prepared to engage with a rapidly transforming India and its place in today's world. With guidance from their departmental advisors, students will design their program of study, combining basic academic training, core thematics, electives of their choice, a workshop in sources and research methods, and supervised, hands-on fieldwork culminating in a final-year thesis.
Minor
Undergraduate students majoring in other disciplines at the University can explore the fields of Sociology and Social Anthropology through a selection of courses offered as University-Wide Electives (UWEs) by the Department every semester. Students who want a more profound introduction to and understanding of the discipline, its core themes, analytical approaches, and methods are encouraged to pursue a Minor in Sociology. Students wishing to take a Minor in Sociology must complete six courses, of which at least three should be from the "Core themes in Sociology: 8 Foundational Courses" set.