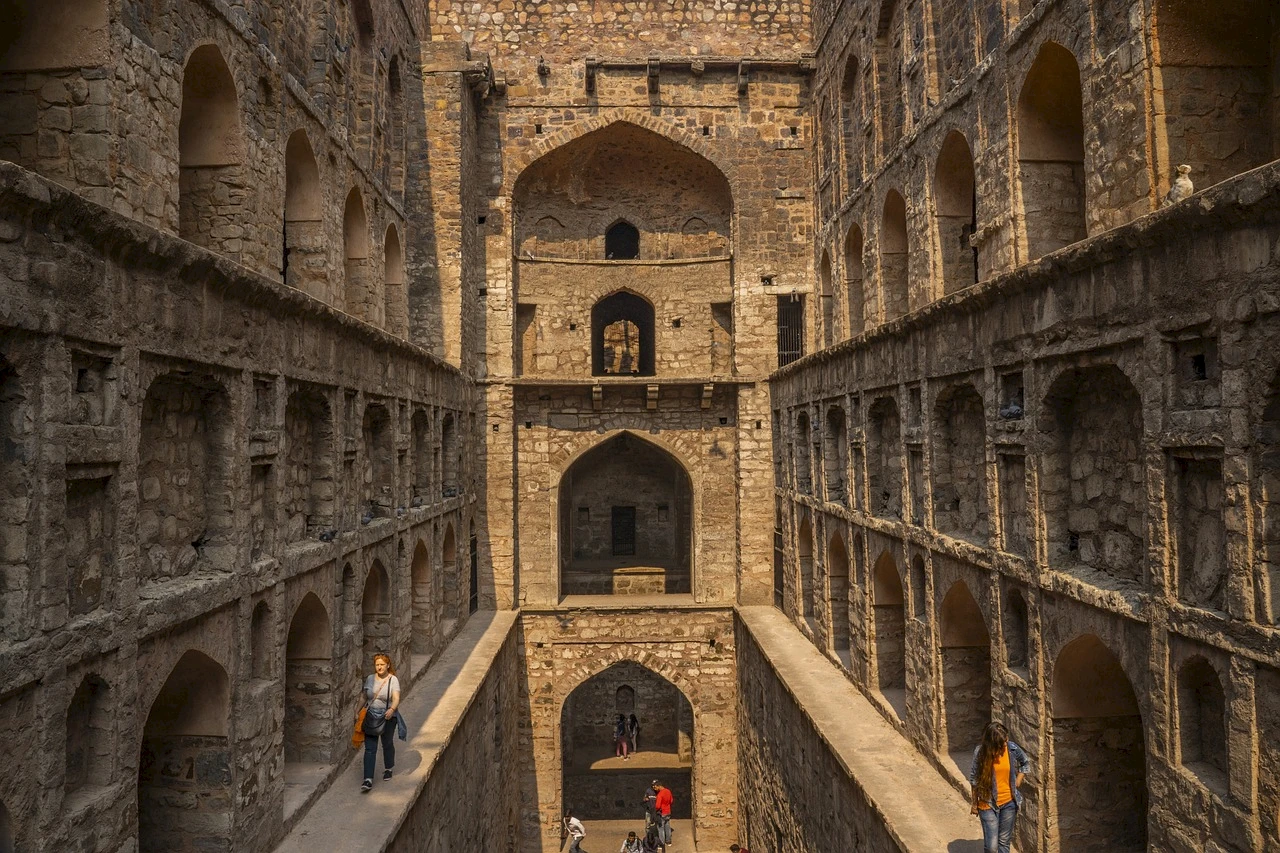 B.A. (Research) in History
The Department of History and Archaeology seeks to impart rigorous training in the methods and theoretical approaches from the undergraduate level, and encourages students to think and write creatively.
Dr. Anubhuti Maurya
Email: anubhuti.maurya@snu.edu.in
Overview
In the courses conducted by the Department, the past comes alive in various ways: through hands-on study of artifacts, reading texts, exploring maps, reviewing movies, documentaries and books, thinking through life histories of objects, practices of collecting and museum making, and study trips to archaeological and historical sites, museums, and archives. The Department is committed to the University's interdisciplinary curriculum, combining flexibility and choice.