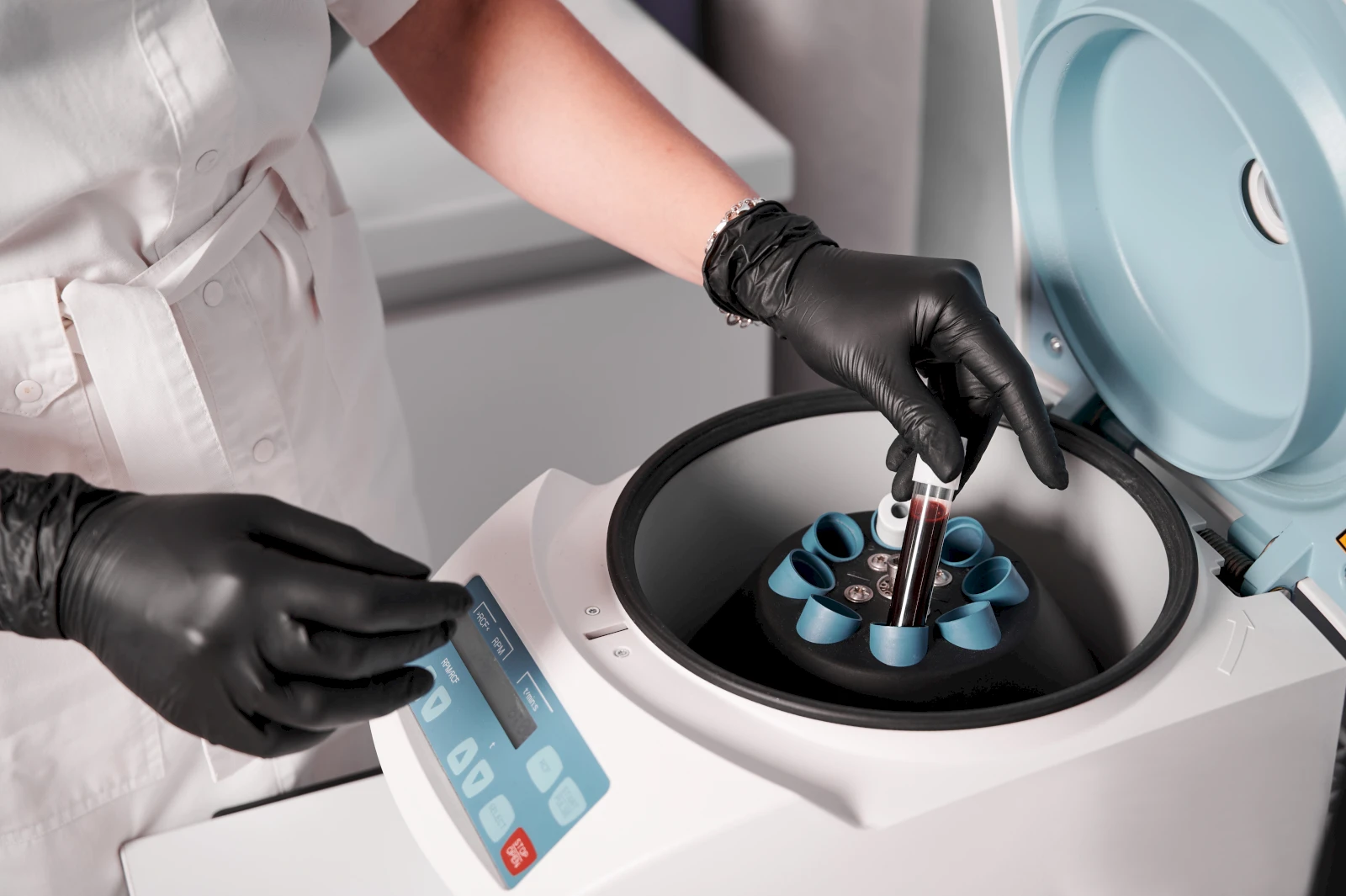 B.Tech. in Chemical Engineering with specialization in Biochemical Engineering
The undergraduate degree program in Chemical Engineering focuses on imparting theoretical and practical knowledge in the design, development, operation, and maintenance processes involving chemical engineering and technology. The Department emphasizes on nurturing the creative ability of students.
Sachdev Singh
Email: sachdev.singh@snu.edu.in
Overview
Our holistic program has core areas in fluid mechanics, chemical reaction engineering, thermodynamics, separation processes, heat & mass transfer, process control, process engineering design, process engineering & safety. As per the university provisions, undergraduate students additionally have a unique opportunity to engage in research through the Opportunity of Undergraduate Research (OUR) program. This is not merely an academic exercise but a journey of exploration, sparking intellectual curiosity and fostering a deepened understanding of the subject.