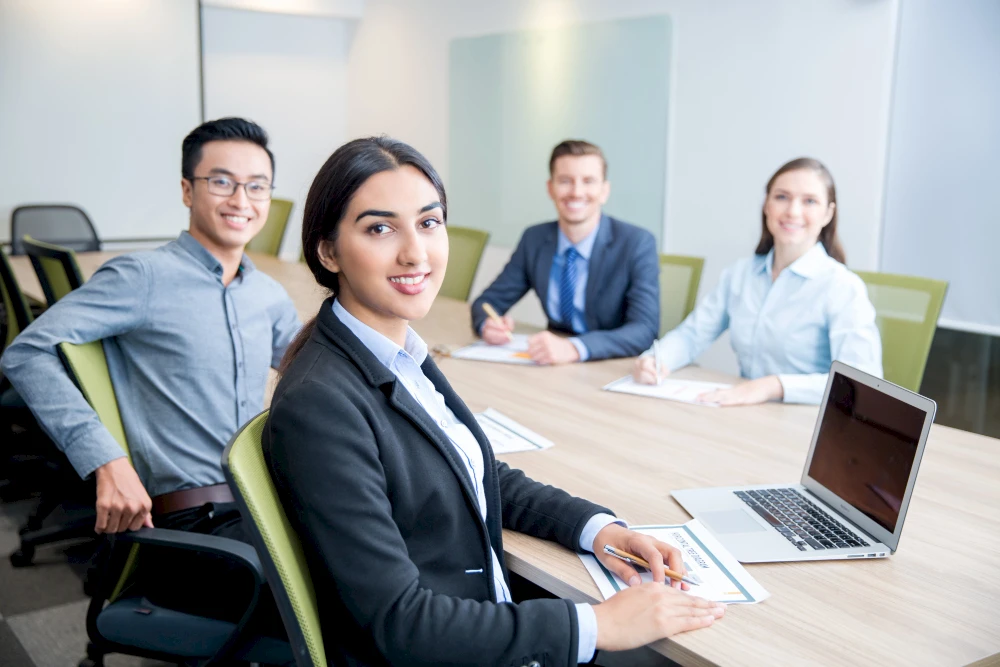 MBA (Global)
The two-year MBA program is specifically designed to respond to the needs of industry and to provide high-quality education to students to become 'industry ready' and 'entrepreneurially oriented'. The program is focused on developing an ability for creative thinking, developing analytic rigor, and inculcating proper values and attitudes among students to transform them into principled and caring organizational leaders.
Tusha Chandra
Program Manager
tusha.chandra@snu.edu.in
Overview
MBA (Global) program curriculum is uniquely designed to prepare students to succeed in the world of the coming times. Digital transformation, Technology, Entrepreneurship, Global, Experiential Learning features are specially included in the coursework in addition to the functional areas of Marketing, Finance, Human Resources, Operations, Strategy.
Want to be a part of School of Management and Entrepreneurship?