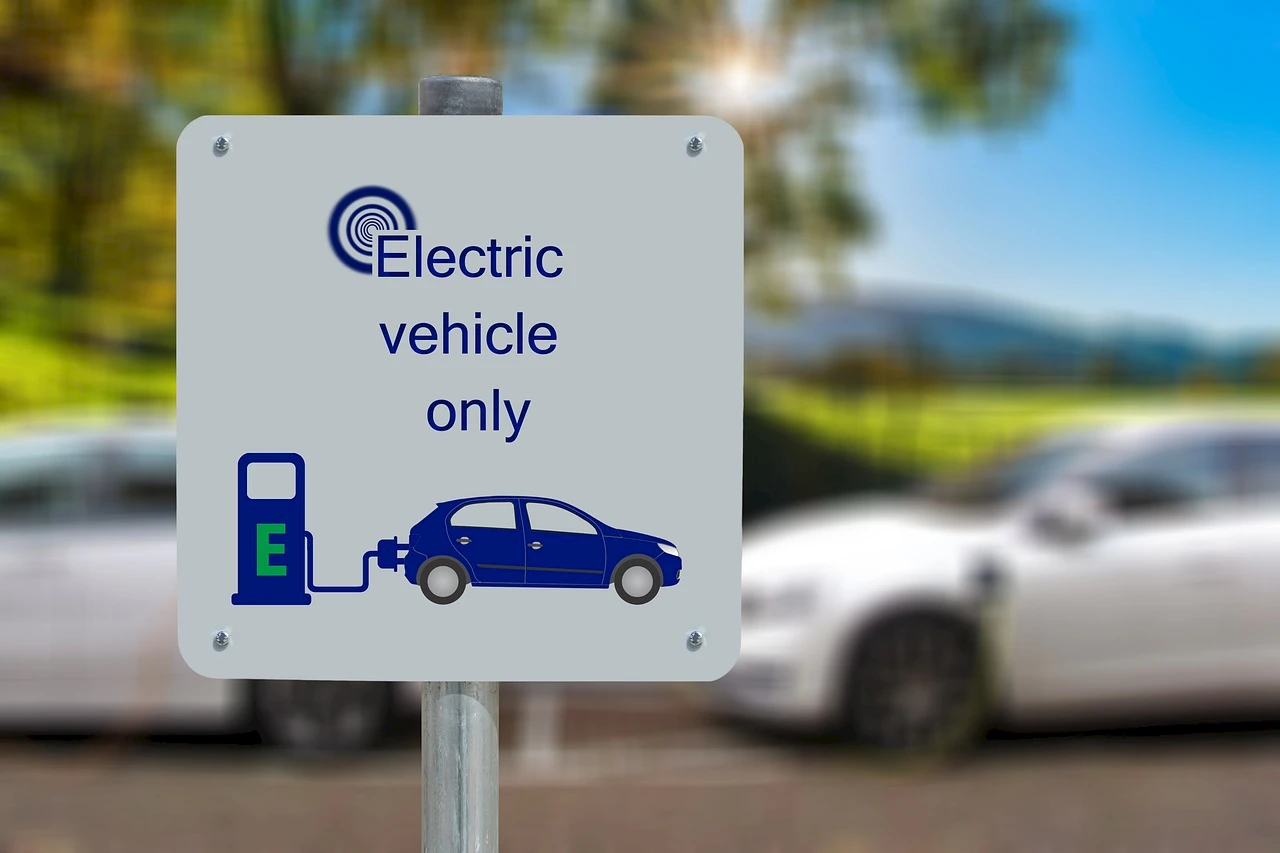 Ph.D. in Electrical Engineering
The Department offers a total of six full-time Ph.D. positions. Scholars can research areas like Power system stability integrated with renewable energy and storage, RF and Microwave (Electromagnetics, Antenna) Engineering, Signal Processing and Communication, VLSI Circuit design, Wireless mobile communication and networks, Advanced Semiconductor Devices / MEMS Devices, Power electronics and Drives, and Electromagnetic analysis in Electrical machines and Electrical Vehicles.
Atul Vir Singh
atul.singh@snu.edu.in
Overview
The Department also offers Doctoral (Ph.D.) programs in the following areas of research:
Electrical Machine Drives

Power Electronics and Drives

Microwave Engineering

Microelectronic and Mechanical Systems (MEMS)

Material Sciences

Signal Processing and

Wireless Communications
Want to be a part of School of Engineering?