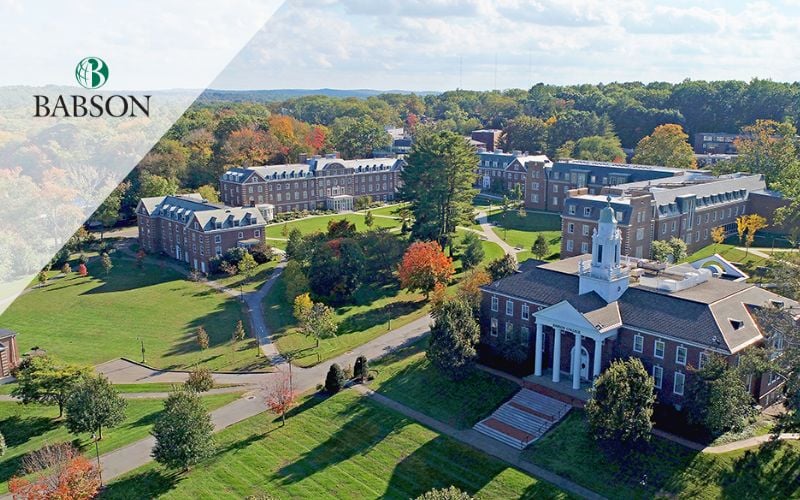 Babson College
For one hundred years, Babson College has enjoyed a reputation as the world's top institute for entrepreneurship. Rated one of the top 10 colleges for international students by Forbes, it is home to over 3000 students from 70 countries. Our curriculum for entrepreneurship has been developed in close collaboration with them.
Peking University
Peking University is indisputably the top institute of higher learning in China. Historically, it has produced a large number of China's business and political leaders. The HSBC School of Business is one of Asia's top business schools. Top performers will have the opportunity to interact with the subject matter experts at the university. We offer a course in Mandarin to help our students have a first-hand experience of their culture.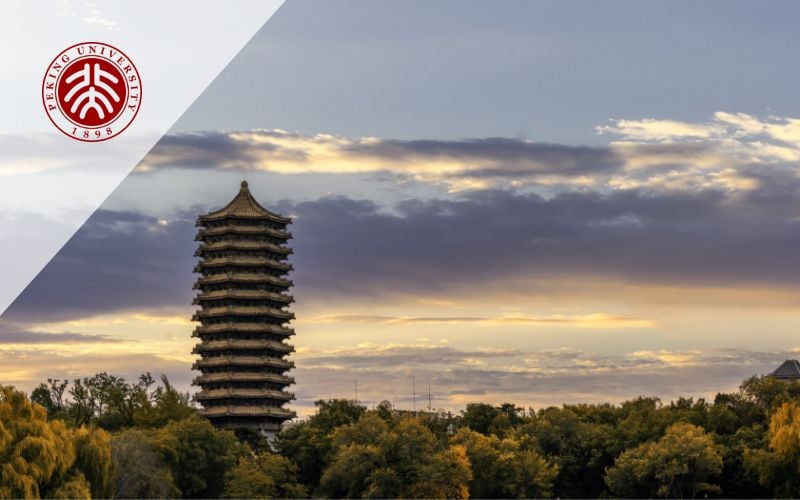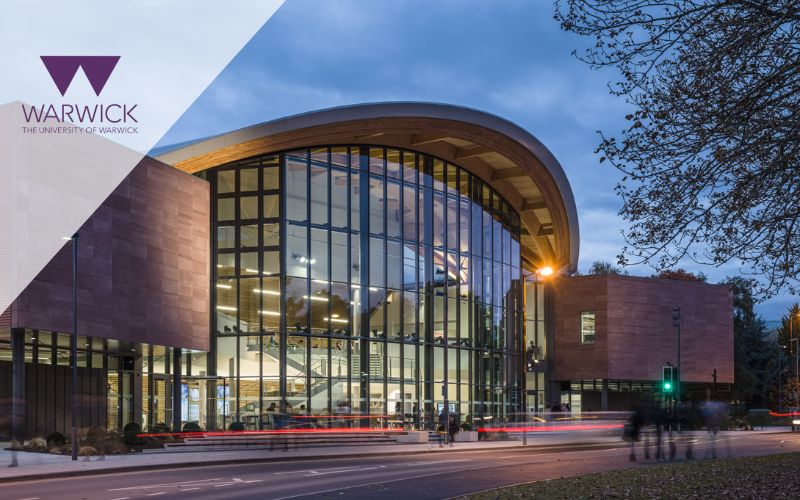 University of Warwick
Ranked in the World's Top 20 Business Schools by The Economist, Warwick Business School is home to some of the world's top researchers and academics in the field of management. Our association provides unmatched opportunities for students to connect with some of the world's leading management academicians.