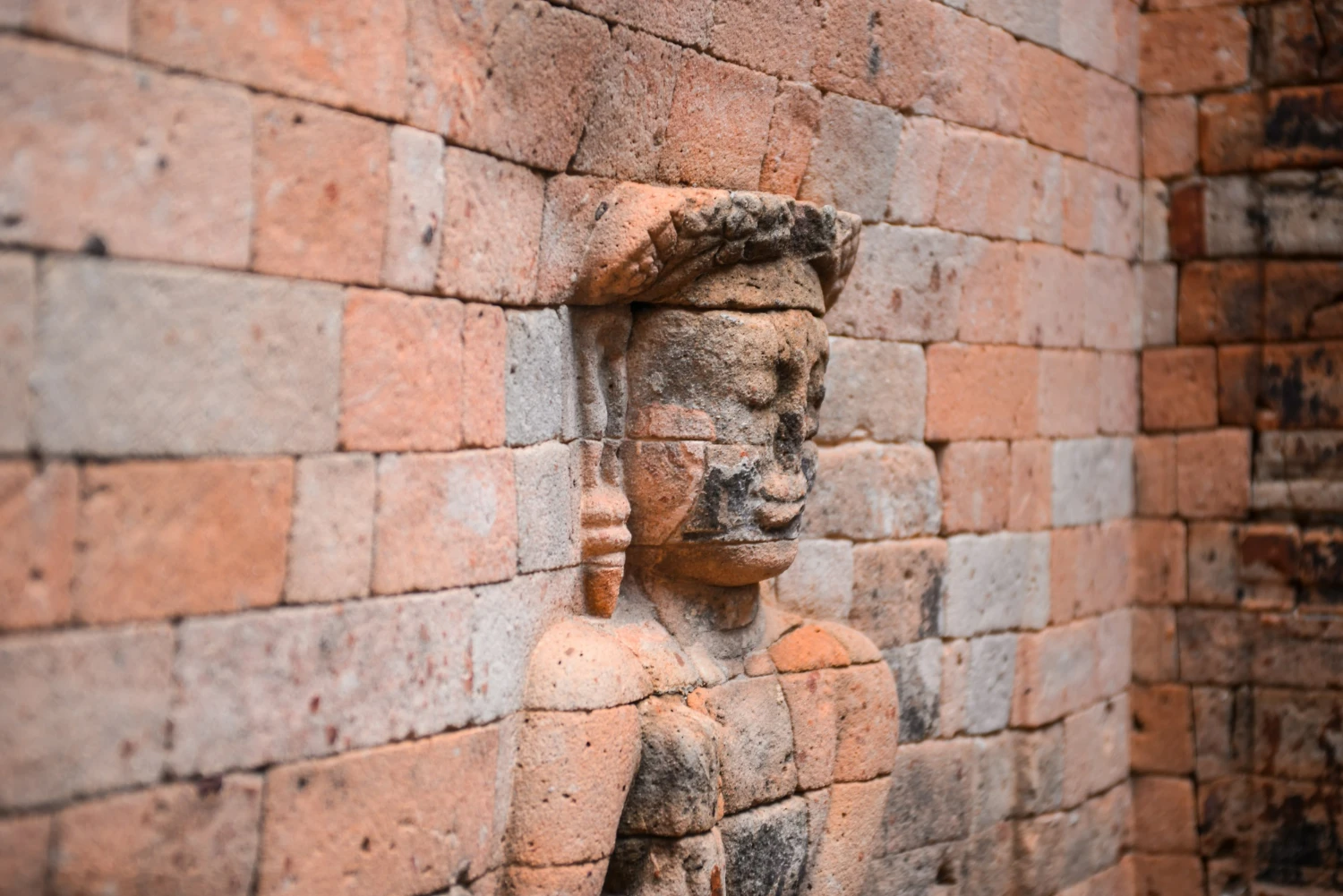 Ph.D. in History and Archaeology
The Department offers Ph.D. programs in both History and Archaeology. The Department emphasizes critical engagement, rigorous use of the sources, and the ability to generate data to undertake innovative and creative research into past societies. Candidates can submit proposals for researching any aspect of History, subject to the expertise of the current faculty. Proposals on the Archaeology of the South Asian past, with an emphasis on field archaeology and Museum and Heritage Studies, are welcome.
Dr. Iman Mitra,
iman.mitra@snu.edu.in
Program Structure
The Ph.D. program envisages regular monitoring and feedback on the progress of the scholars' research.
Want to be a part of School of Humanities and Social Sciences?