About School of Humanities and Social Sciences
The School of Humanities and Social Sciences is an academically vibrant entity with departments that range from purely academic to practice-oriented disciplines. The School's primary research focus is to create new knowledge through a transdisciplinary approach.

Since 2011, the mission of SE has been to serve the higher learning needs of India and the global community. We are specifically designed to create innovators, leaders, and frontrunners in all fields of technology and intend to serve as an institutional model of excellence in scientific and technical education. Above all, we intend to create a learning atmosphere that remains student-first and curiousity-driven positioning research as an institutional priority.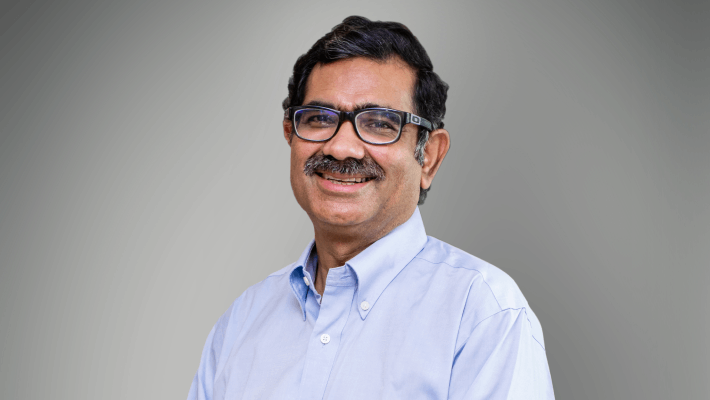 Dr. Rajat Kathuria
Dean, School of Humanities and Social Sciences
BA Economics, St. Stephens College, 
MA Economics, Delhi School of Economics, 
Ph.D. Economics, University of Maryland
The School of Humanities and Social Sciences (SHSS) at Shiv Nadar University (SNU) has a distinctive identity in that it consists of seven diverse departments, which are nevertheless unified by the common themes of sustainability, data, and the local context. The departments include Economics, English, International Relations and Governance Studies, History and Archaeology, Sociology, Design and Art, and the Performing Arts.