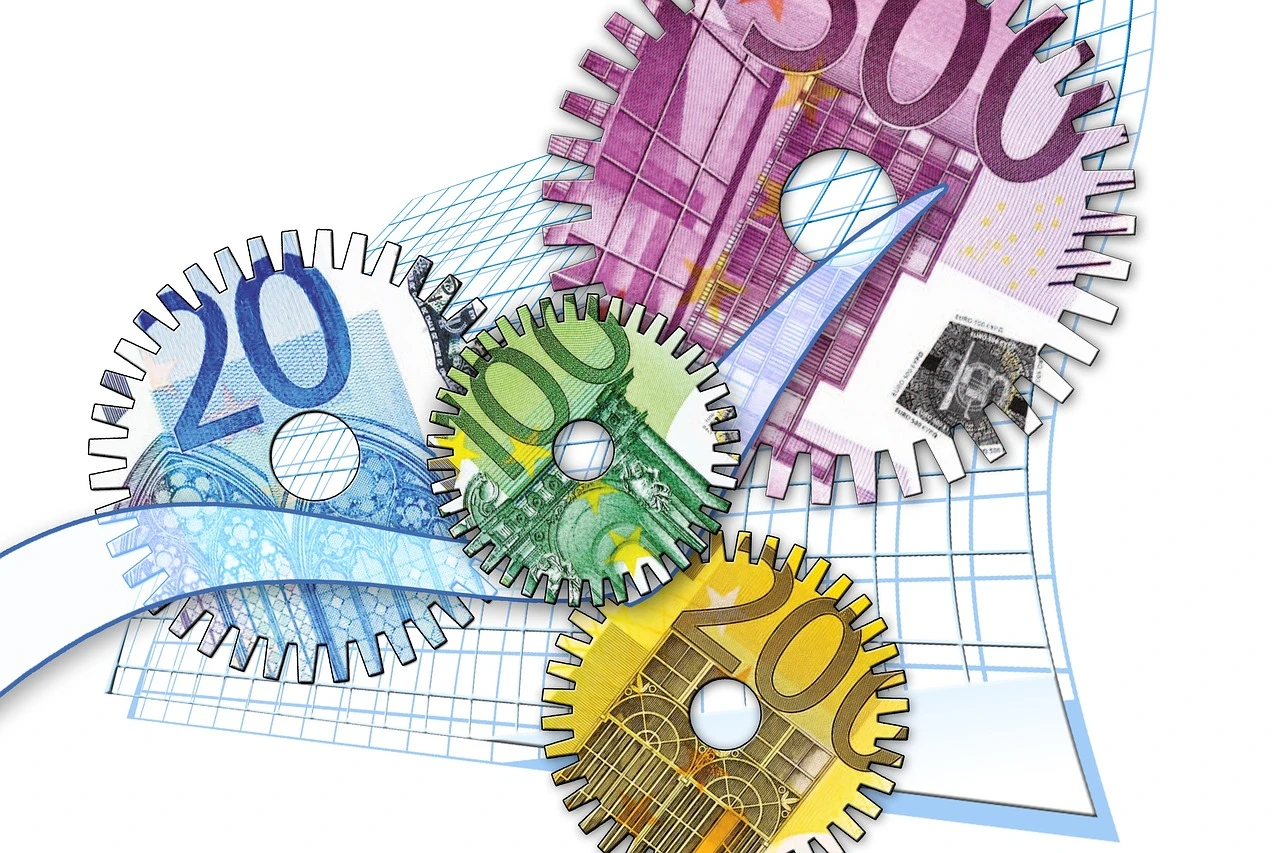 M.Sc. in Economics
The Department of Economics at the Shiv Nadar University would like to announce that admissions into the M.Sc. (Economics) programme are now open for the academic year 2022-23. The two-year Master's program in economics is a top-tier postgraduate program in economics in India. The admitted students will receive training within a healthy research environment, supported by faculty members working at the forefront of research in their respective fields.
Siddharth Kumar
econgrad@snu.edu.in
Overview
The curriculum imparts a theoretical foundation with a strong emphasis on applications and a solid grounding in quantitative methods and econometrics. The students receive rigorous training in tools of economic analysis that enable them to contribute creatively to academia, the corporate sector, the social sector, and policy making.
Want to be a part of School of Humanities and Social Sciences?