NIti Aayog
The NITI Aayog serves as the apex public policy think tank of the Government of India, and the nodal agency tasked with catalyzing economic development, and fostering cooperative federalism and moving away from bargaining federalism through the involvement of State Governments of India in the economic policy-making process using a bottom-up approach.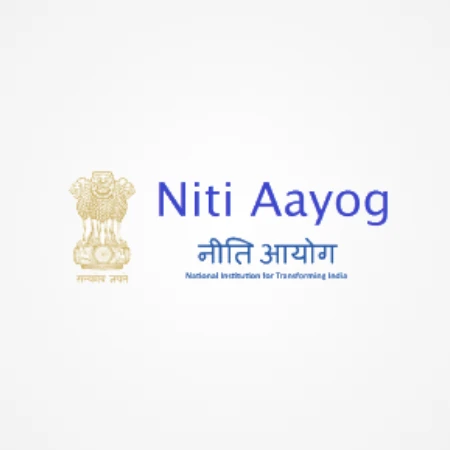 MSG91
MSG91 aims at making the messaging industry absolutely nonpareil by elevating the standards of express messaging. They are a leading enterprise messaging solutions provider offering bulk SMS and A2P solutions to bridge the communication gap between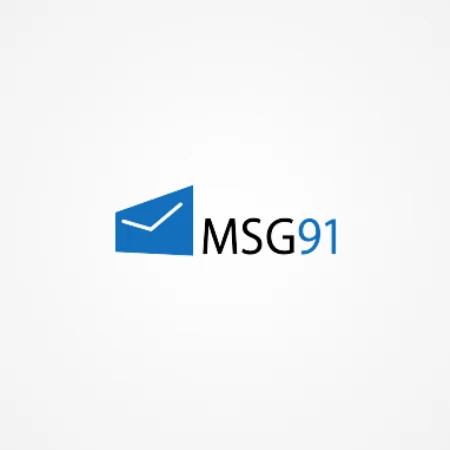 Exotel
Communication Partner Exotel integrates with your existing CRM, ticketing platform, or any other application providing smart solutions for all types of problems. There are a zillion ways to integrate Exotel with any service possible. Efficient.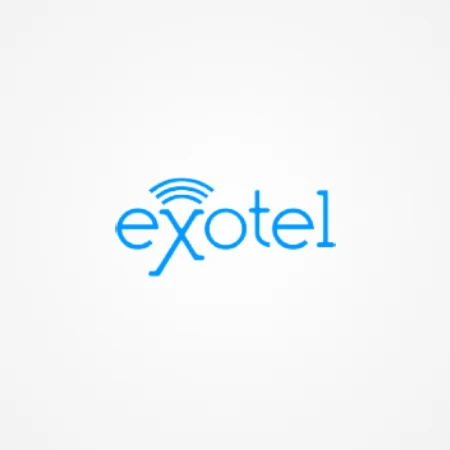 MyOperator
MyOperator is an initiative towards making call management easy for small and medium sized organizations. It understands how management of phone calls can directly impact customer service. Therefore, it is built to better serve the needs of the customers. The idea is to envision a world where businesses are able to manage, track and record their business calls.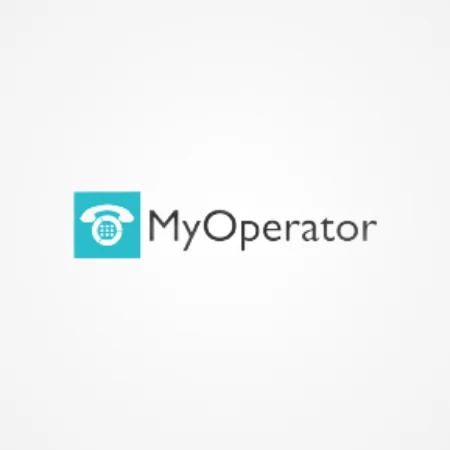 Paytm
Paytm started the Digital Revolution in India. And we went on to become India's leading Payments App. Today, more than 20 Million merchants & businesses are powered by Paytm to Accept Payments digitally.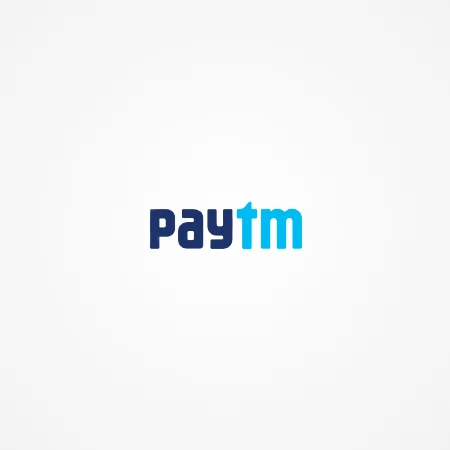 Digital Ocean
HATCH BY DIGITALOCEAN Hatch is DigitalOcean's global startup program that helps you grow your business. Spend less time worrying about cloud infrastructure and more time building great things. Startups are eligible to apply to the Hatch program and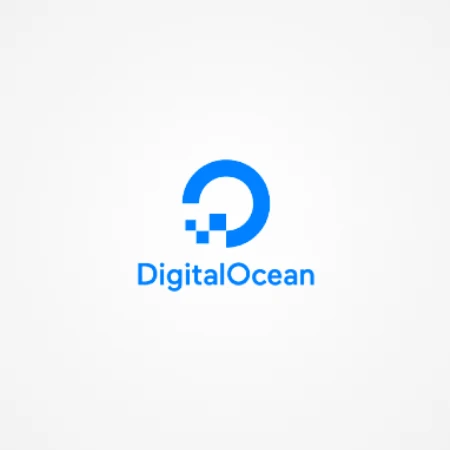 Retool
Retool is a low-code platform that makes it fast and easy to build internal tools. Business teams need custom apps, dashboards, admin panels, and other internal tools to run critical operations supports entrepreneurship and startups.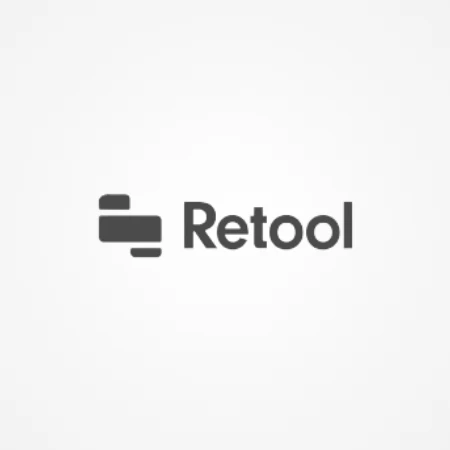 CallerDesk
CallerDesk is India's open cloud voice communication platform with an aim to redefining business communications through excellent Cloud-based telephony solutions.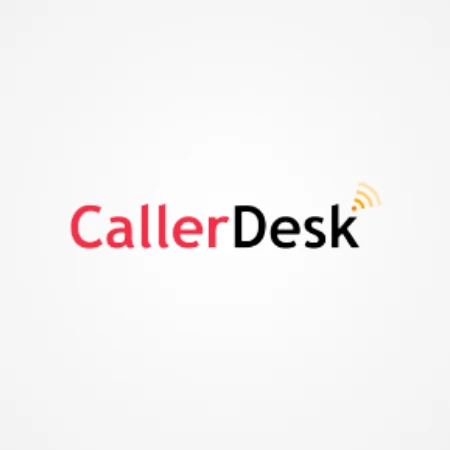 Google Cloud
Grow your business with our secure storage, powerful compute, and integrated data analytics products.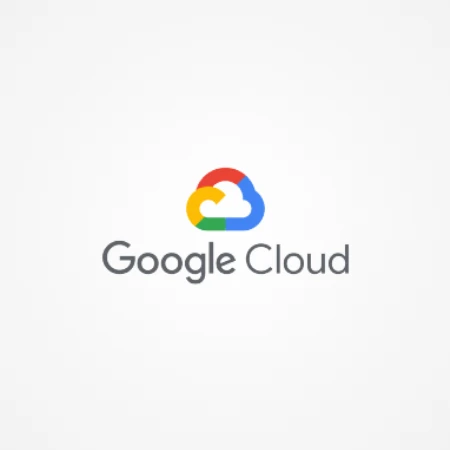 Atal Innovation Mission
Atal Innovation Mission (AIM) including Self-Employment and Talent Utilization (SETU) is Government of India's endeavour to promote a culture of innovation and entrepreneurship.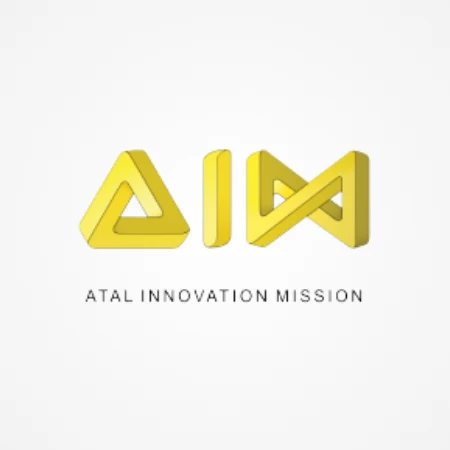 Amazon Web Services
Amazon Web Services is a subsidiary of Amazon that provides on-demand cloud computing platforms to individuals, companies and governments, on a metered pay-as-you-go basis.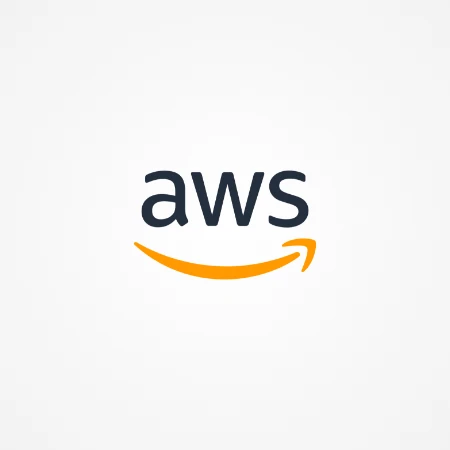 Innovation Hub for Urban Water
Innovation Hub for Urban Water, Sanitation and Hygiene Solutions. IHUWASH is a collaborative initiative of the National Institute of Urban Affairs