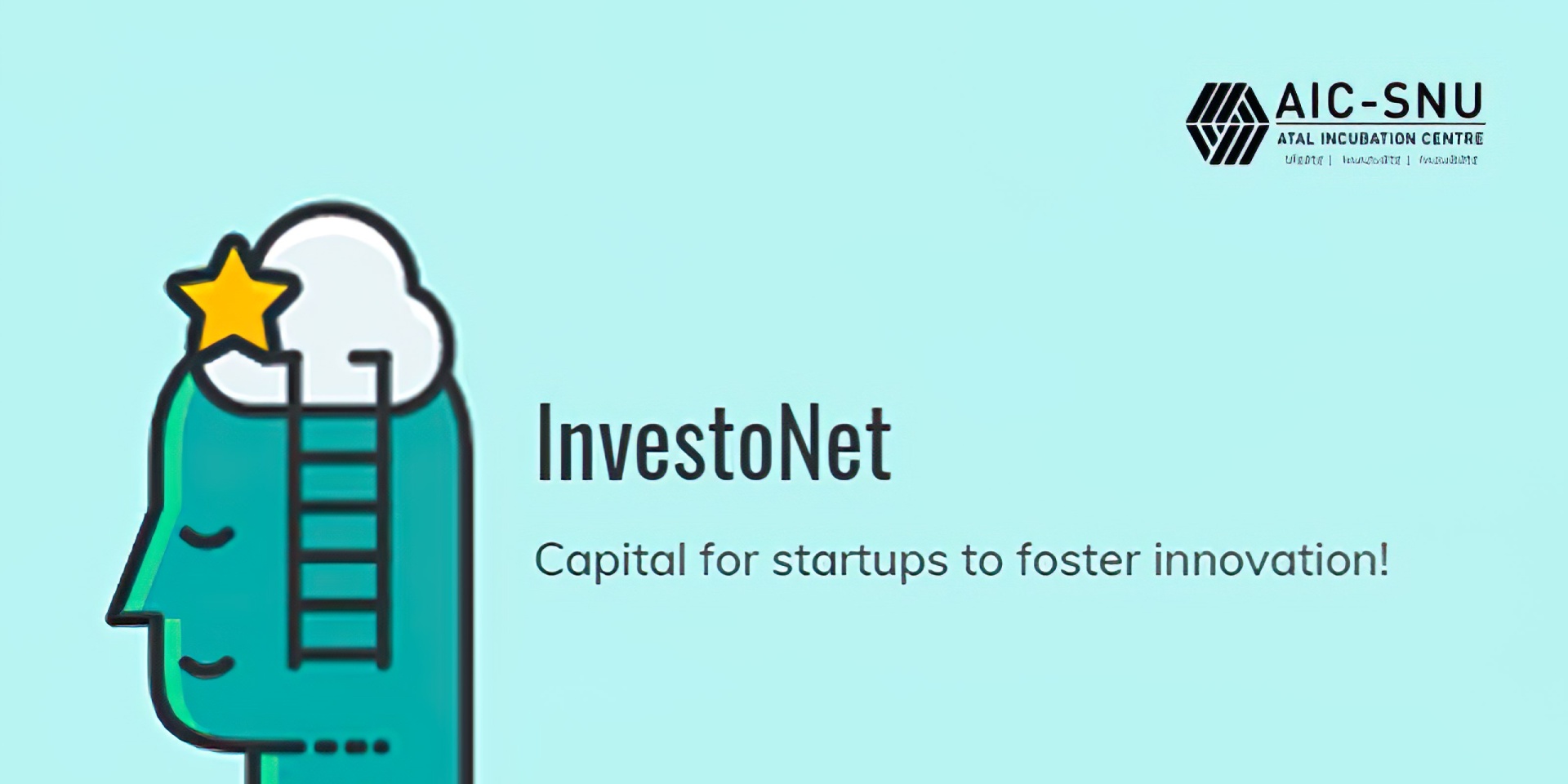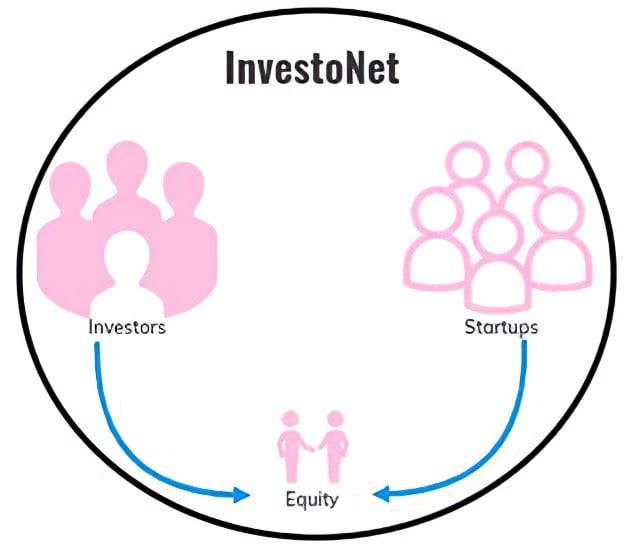 About
In an attempt to smoothen the process of early stage investments, we bring in InvestoNet as a platform for entrepreneurs to access capital currently focusing on early stage startup investment requirements. The InvestoNet aims to bring together entrepreneurs, corporate executives, venture capitalists, professionals and anyone with the desire to sustain the entrepreneurial ecosystem.
Working
InvestoNet acts as a common platform for entrepreneurs and angel investors to interact and create an investment proposition for acquiring equity stake in early age startups. Through this platform, we want our startups to spend less time on fundraising and more time on growth.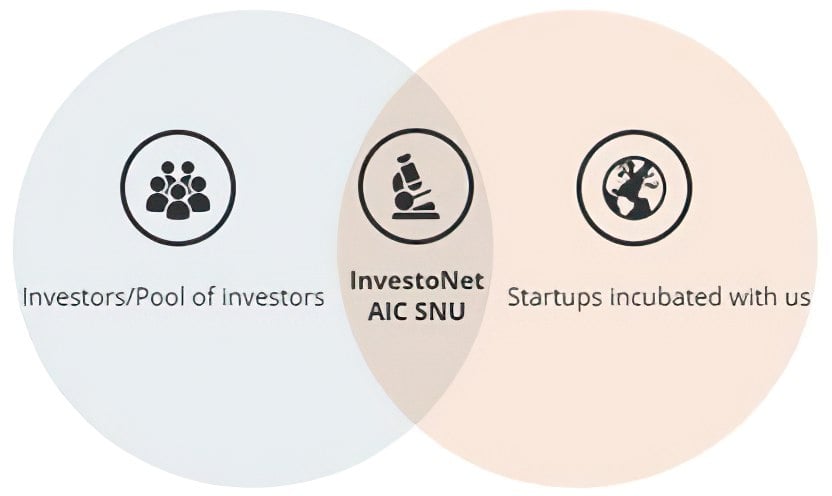 Terms of Investment
The minimum investment is INR 5 lakhs for 2% equity.The potential investors may pool in money to a higher amount ,i.e., 8% equity for an investment of INR 20 lakhs
Standardized term sheets and other relevant documentation are provided to shorten the time between preliminary investor interests to the actual closing of the round.

Why us?
No Membership Fee
Minimum investment from ₹500,000
Choose startups from a diverse portfolio
Co-invest in smaller capitals
Click here to join the InvestoNet