Joining Day & Parents Interaction for the Batch of 2023
It was a day of new beginnings at Shiv Nadar University on Monday. The campus saw the usual buzz after the break when freshmen and parents visited the University to interact with the senior leadership.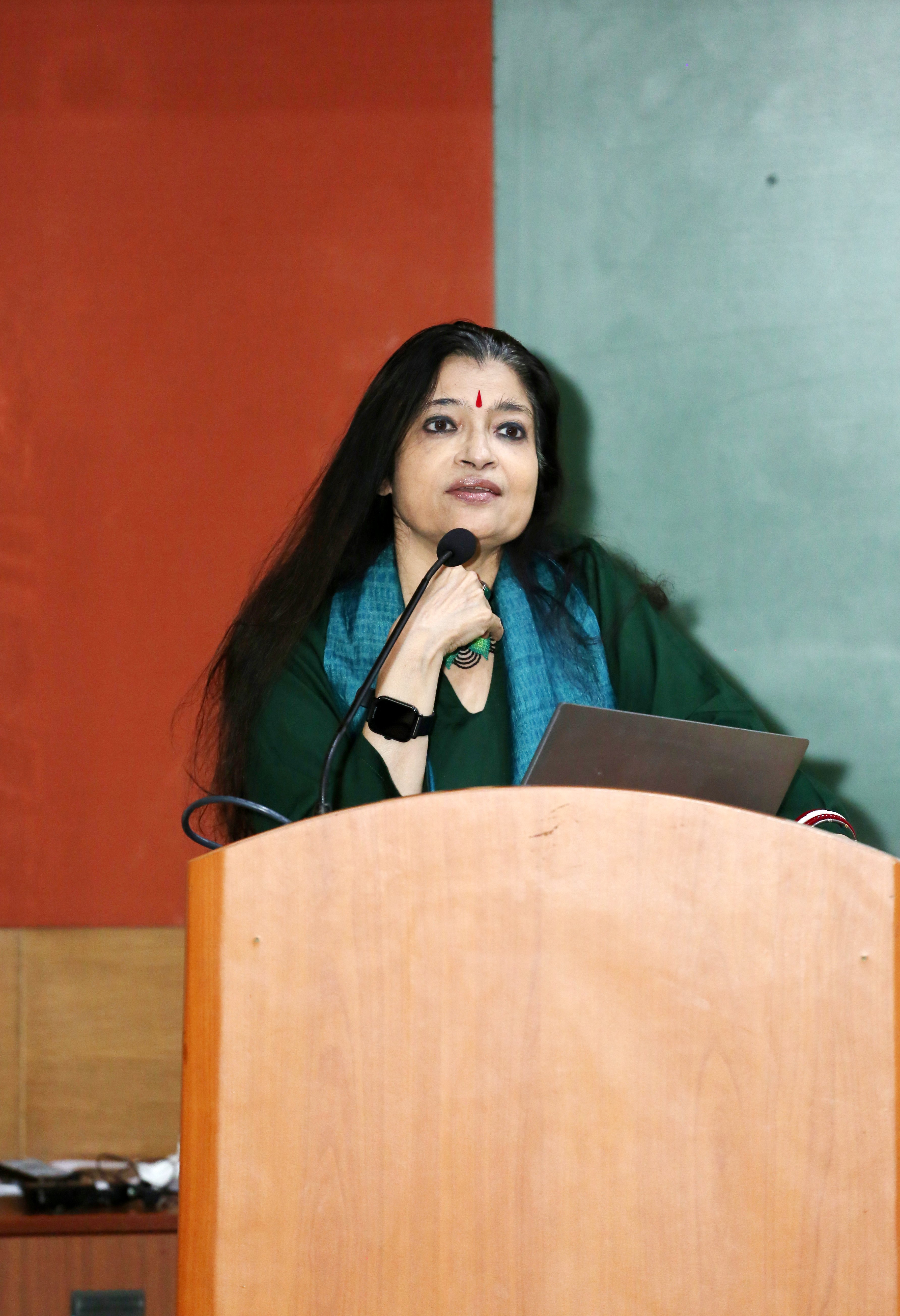 Addressing the packed gathering, Vice-Chancellor Dr. Ananya Mukherjee said, "The university's research focus helps students not only in their pursuit of higher education but helps them in responding to opportunities in different careers. Based on our interdisciplinary approach, this focus makes them stand out from their peers."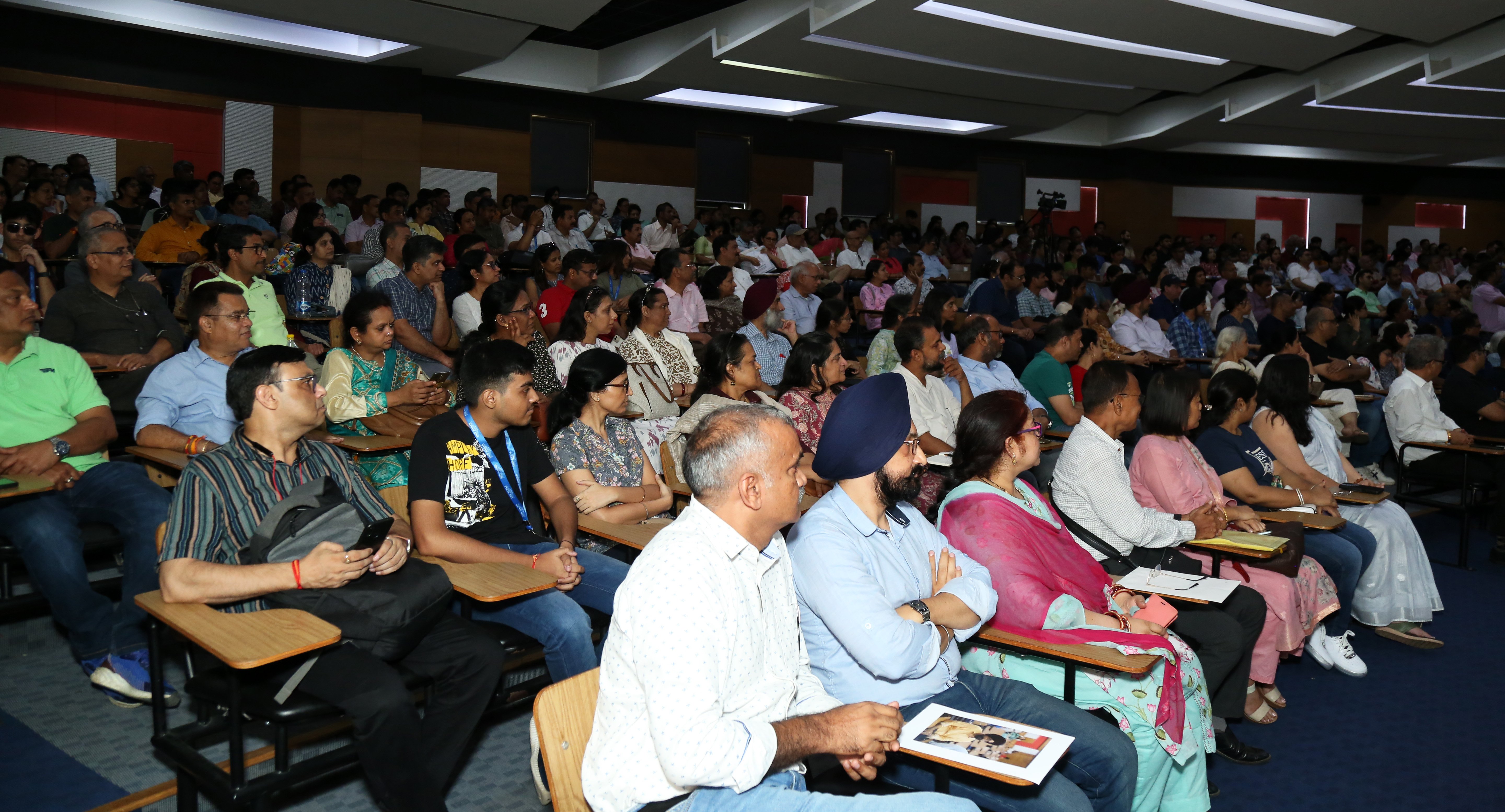 Dr. Mukherjee will interact with parents again on Aug 16, 2023.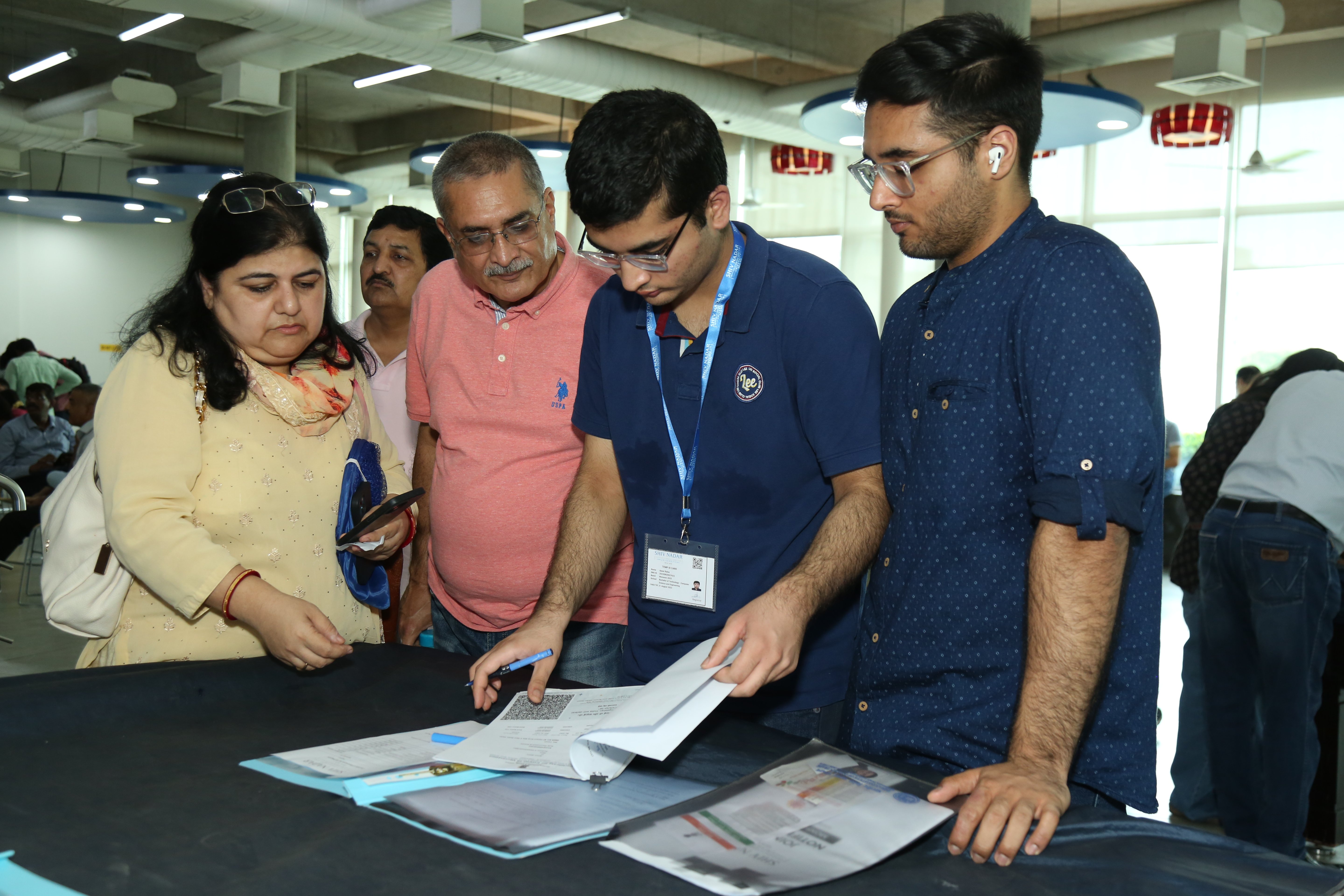 Vijayalakshmi, mother of Meghana, who has joined B.Tech in Computer Science and Engineering said, "We feel both sad and happy – it's a strange feeling. This will be the first time that we will be away from our daughter, but I am very happy that she will be staying here. The faculty, staff, and student volunteers we met here today have been extremely kind and helpful."